Epic Games has decided to end the story development for Fortnite's Save the World mode and bring it out of Early Access at long last. While the mode will remain online, the project appears to be nearing completion. The news came today from Epic's blog, which detailed how the development process is slowing down for Save the World.
The cooperative PVE experience was originally planned to release alongside the Battle Royale mode in 2018, but it has since been stuck in paid limited-access. Epic promised and failed to release it several times as a free-to-play experience, and it looks like it will never achieve that goal now. Access to Save the World will indefinitely remain at a $20 price point.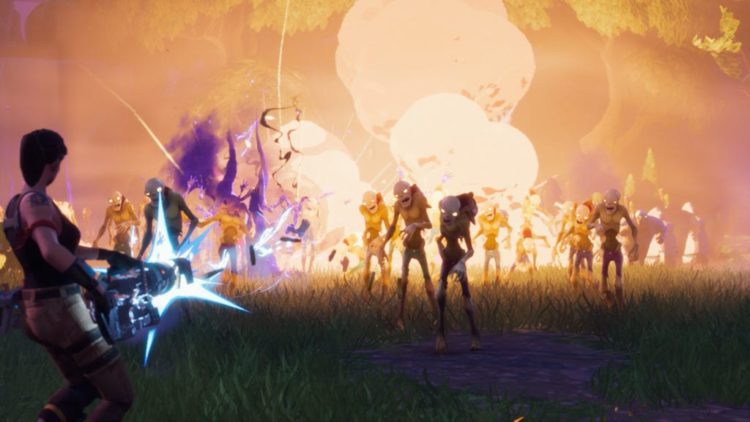 The Fortnite world is saved
Despite this, Epic still has new stuff in store for the mode. The upcoming "Ventures" update will introduce season-long challenges for players to complete. Climbing the Venture season ranks will unlock rewards and weapons enhancements for tackling tougher challenges.
Epic developed the Ventures concept with long-term engagement in mind. Each new season will feature a zone with unique gameplay modifiers to make it memorable. The first zone features a tropical biome, where pirates have invaded Homebase.
Save the World will now focus on an annual, recurring seasonal schedule. Existing in-game narratives and events, like Frostnite and Dungeons, will rotate in and be separate from the Battle Royale experience. Heroes, Schematics, and Questlines will also rotate in throughout each season, with a handful of new quests and Heroes slowly added.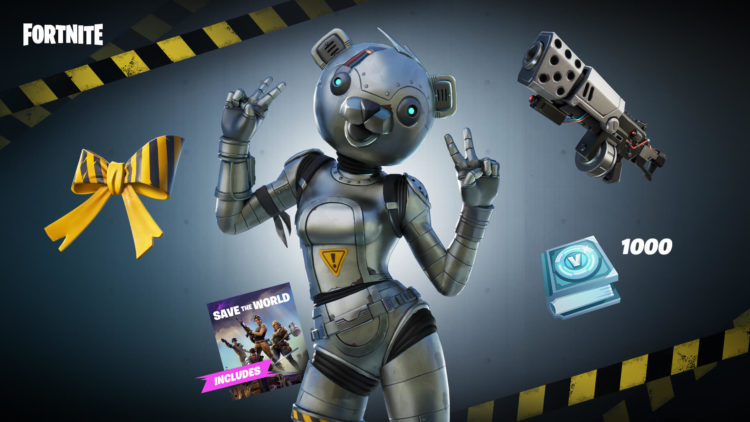 It should come as no surprise that Epic will still sell premium packs for players to buy as well. The first will be the Metal Team Leader pack. It's not all about monetization and minimal content from here on out, though. Epic is showing its thanks to Founders who invested in the Save the World experience. Founders will receive the Metal Team Leader pack for free, an upgraded Founder's Pack, and 8,000 V-Bucks.
While the world has apparently been saved, according to Epic, Fortnite's Battle Royale mode will continue to enjoy support. Epic will transition the game to Unreal Engine 5 in 2021 and support it on next-generation consoles.
Fortnite Battle Royale is free to play on the Epic Games Store. Access to Save the World costs $20 USD.