A huge amount of cash has been earned through microtransaction. So much for gamers not liking microtransactions.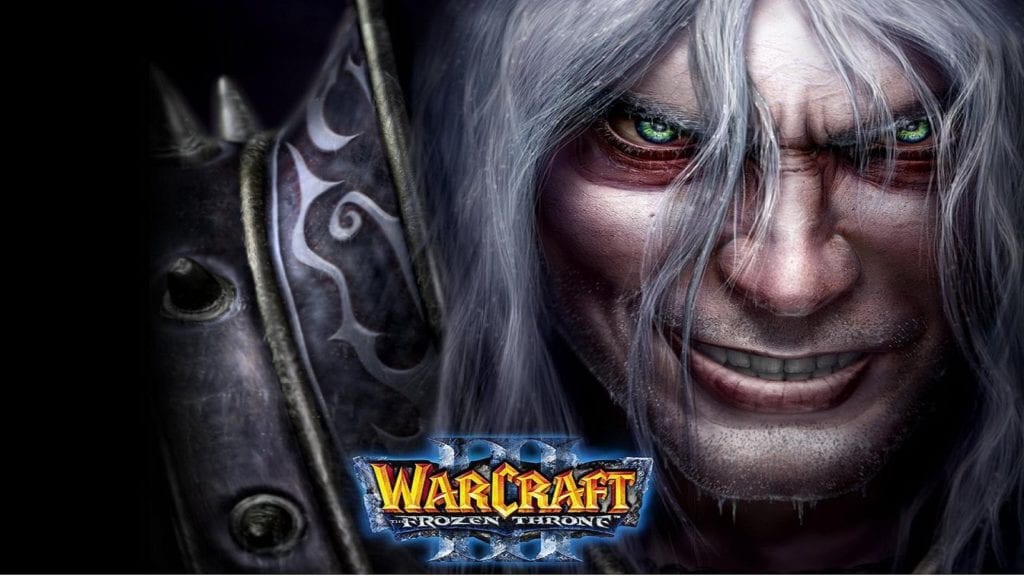 There are going to be a lot of PC gamers hoping that Warcraft 4 does eventually happen once Blizzard are done with StarCraft.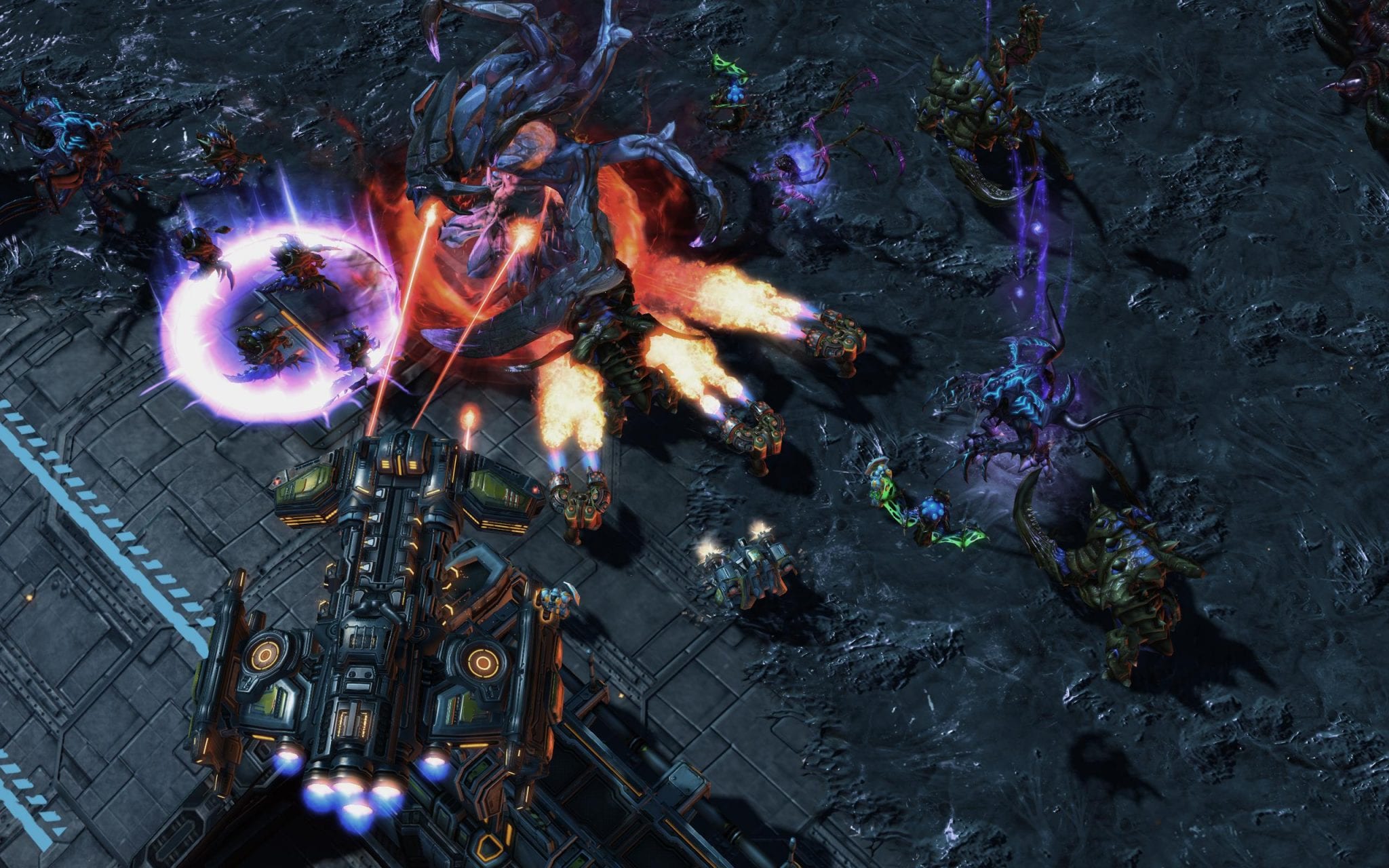 Blizzard have revealed Allied Commanders, a co-op mode coming in StarCraft 2: Legacy of the Void.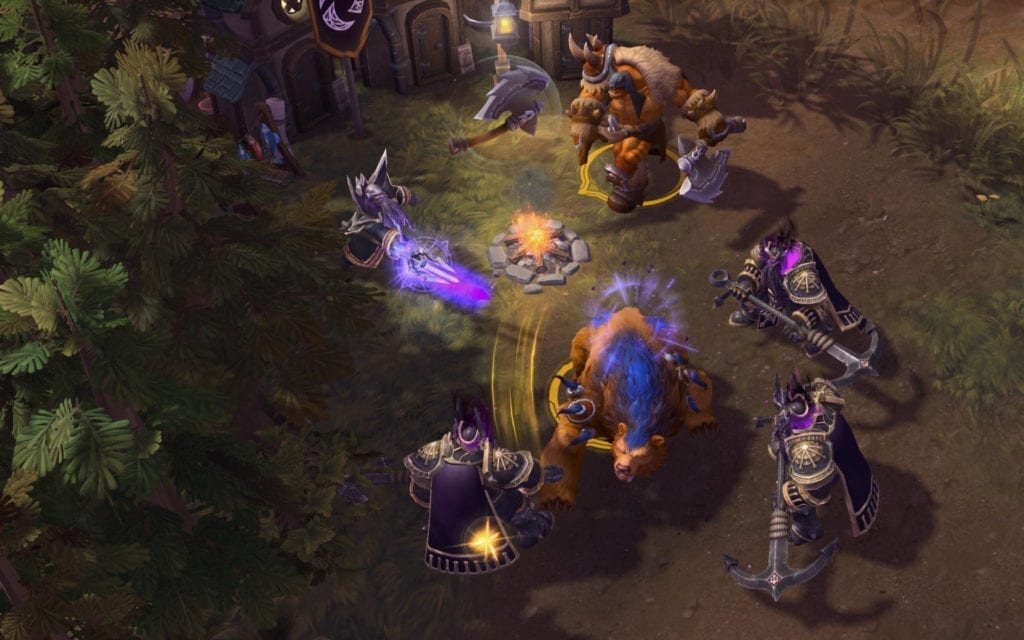 Heroes of the Storm is getting bigger and bigger, with three more heroes and a new battleground revealed.
Blizzard have revealed the Grand Tournament, a new 130-card expansion coming to Hearthstone very soon.
Tim's back from the Nexus with a few bits of advice on starting out in Heroes of the Storm; from how to save money, to the importance of objectives.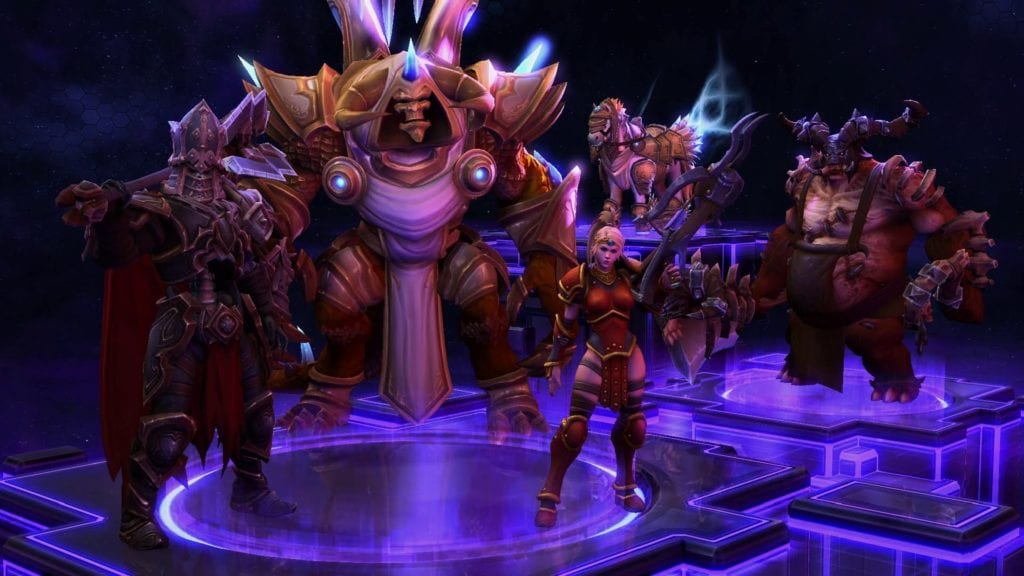 Heroes of the Storm has been patched, kicking off the game's Diablo-themed Eternal Conflict event with a new hero and a new battleground.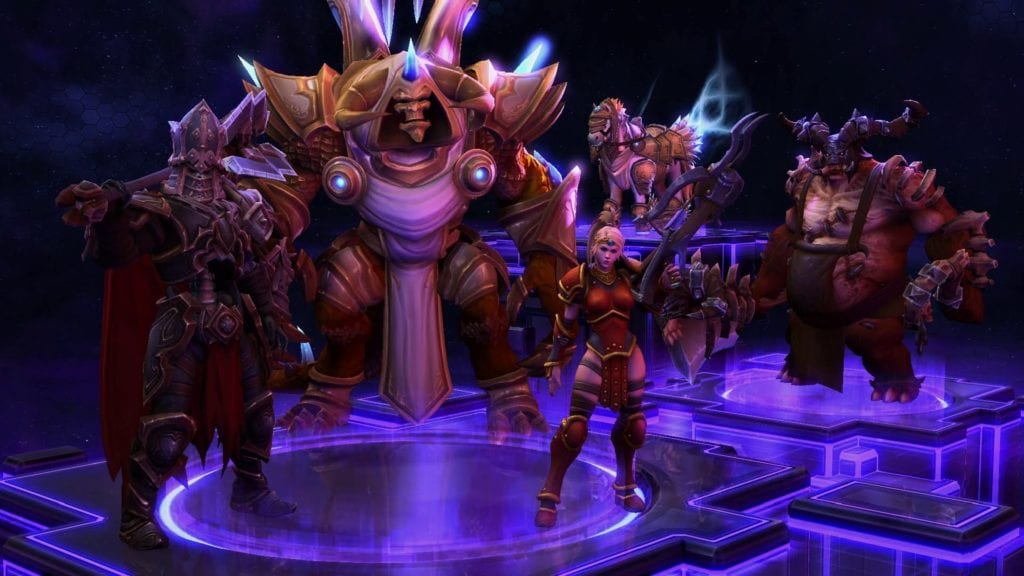 The Butcher, Leoric, two mounts, and a bunch of skins are hitting Heroes of the Storm soon, and this video shows them off.
Heroes of the Storm's Eternal Conflict expansion is kicking off soon, and some new heroes have been discussed.