Unlimited speed will challenge players' skill on these futuristic race tracks next month.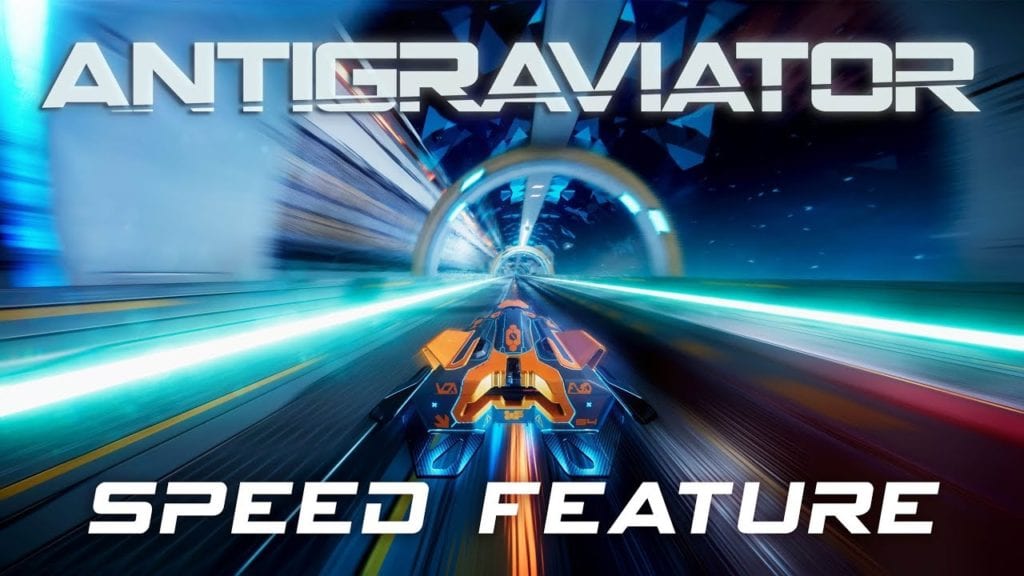 Want to test some really fast-paced racing with power-ups and boosts? Get your name down now.
Apparently, this will be the fastest racing game ever made and it's coming to PC next year. Wipeout fans might want to keep an eye on this.