News
ArcheAge and ArcheAge: Unchained players will journey to a divine new world in the upcoming expansion.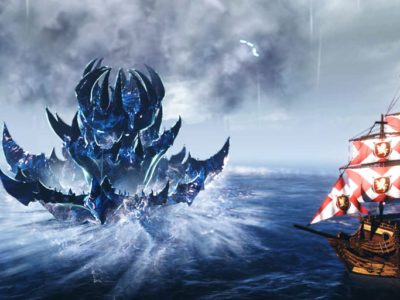 News
In the Treacherous Tides Run Deep update, ArcheAge provides a fight against the sea monster Charybdis, a solo dungeon, and Swiftblade buffs.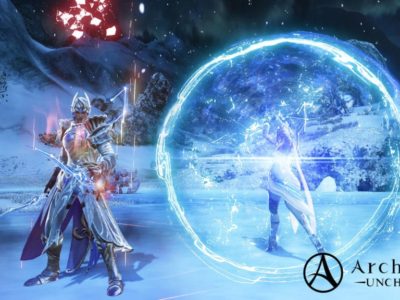 News
ArcheAge: Unchained has launched, giving players access to years of ArcheAge content and removing the pay mechanics that let you buy power.