News
Hold your wands, wizards, as the previously leaked Harry Potter RPG will reportedly arrive next year.
News
GameInformer has shared more details on Just Cause 3, including the scenario and gameplay. You still play Rico Rodriguez, but now significantly aged ...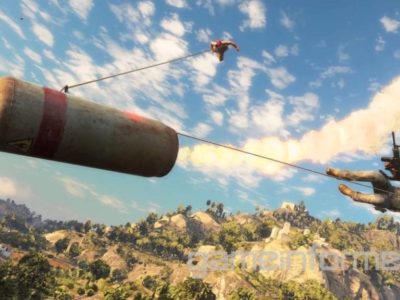 News
GameInformer has just revealed Just Cause 3, coming to Windows, PlayStation 4, and Xbox One next year. GameInformer has exclusive coverage on the ...