The complaints came flying in following the reveal trailer and some gamers need to get a grip.
DICE head back to WW2 and it brings new modes, co-op play and more. It also looks pretty stunning. Here are all the details.
It's getting closer to reveal time so why not join us and watch it all unfold this evening.
EA and DICE tease some more Battlefield V ahead of the full reveal this week.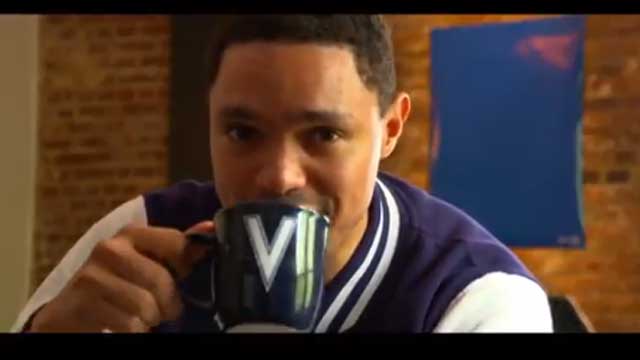 Taking a break from the Daily Show, Trevor Noah will be your host for the big reveal next week.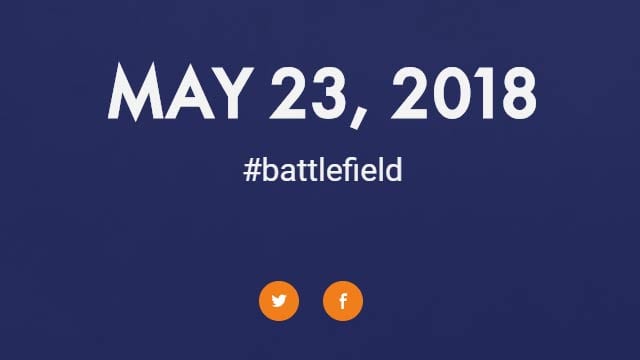 Gamers unlock a previously locked room and discover when the next Battlefield game will be revealed. This is how they did it.