Call of Duty: Black Ops 3
Treyarch's modding and mapping tools for the PC version of Black Ops 3 have moved into open beta today.
Right on time. Treyarch get limited testing underway.
Treyarch are on schedule with their mod tool plans.
Now here's an interesting way to improve PC performance. Watch the video.
It's probably not going to solve every problem, but Treyarch have offered an ini fix for "certain i5 CPUs".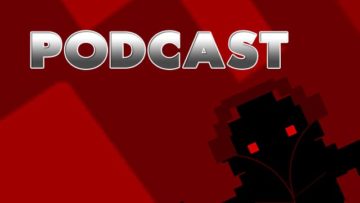 This week: White Wolves, Bats, Spectors, and, er, monstrous characters in Football Manager 2016. It's the accidental late Halloween episode.
Surprising, but very welcome news from Treyarch, who outline plans to add PC mod support to Black Ops 3 in 2016.
Zombies are appearing once again because gamers love zombies.
New Call of Duty Black Ops 3 trailer, Everspace footage, Planet Coaster dev's video, Razer OSVR pre-orders open and many more.
The newest video in Black Ops 3's 'Cybercore' line addresses some tactical options that your cybernetically enhanced soldier has access to.
Another day, another Black Ops 3 trailer. This one takes a brief look at a few of the protagonist's Martial 'Cybercore' skills.
A new Call of Duty: Black Ops 3 video delves a little into the backgrounds of the characters featured in the "Shadows of Evil" co-op zombies mode.
Activision will be revealing brand new content from Call of Duty: Black Ops 3 with Black Ops Fridays.
Street Fighter V cross-platform play beta test dated, Rift expands today, Black Ops 3 Cyberpowers on show, Broforce gets a release date, and more…
This new video shows how soldiers can access cybernetic modifications on the battlefield.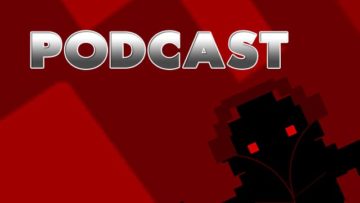 This week: close textual reading, Thor films, Undertale, Hitman's three levels, Black Ops 3, Skyhill, and Dota 2 is still like FIFA.
Neural interfaces, WW2 flashbacks and Law & Order's Christopher Meloni all feature in this unusual Black Ops 3 trailer.
If you didn't get access to the Call of Duty: Black Ops 3 beta earlier this week, the news that it's now available to everyone might please you.
Do you own a recent Call of Duty game on PC? Then you probably have access to Black Ops 3's beta.
Here's what's in store on 26 August for those with access to the multiplayer beta.
Who's going to be streaming their Gamescom events? When? And will they actually be about PC stuff? PC Invasion can answer that.
PC pre-orderers will be able to test multiplayer in late August.
Plus a rumblin' Ron Perlman, hot-steppin' Heather Graham, and no-nonsense Neil McDonough.
Active comments on PC Invasion: