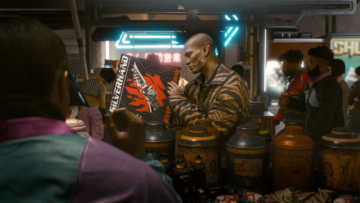 Some Cyberpunk nuggets from E3 2018 and some lovely shots to enjoy.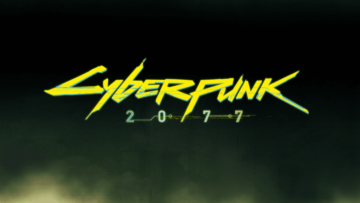 Is the hype train starting to roll for Cyberpunk 2077? Sources say CD Projekt RED will have something to show at E3.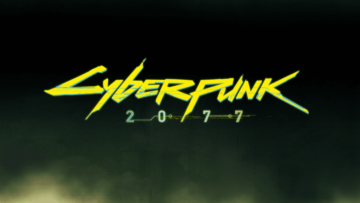 Wakey-wakey. CD Projekt RED look like they could be ready to share some real information soon.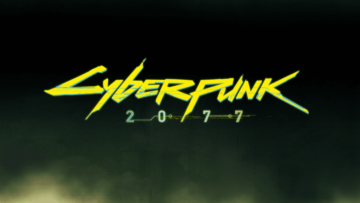 CD Projekt Red tells their fans not to worry about hidden extras when their next big game releases.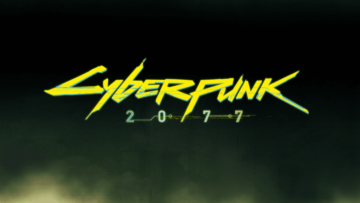 In a situation right out of the game itself, or a very straight-faced ARG, CD Projekt's Cyberpunk 2077 is the center of a ransom plot.