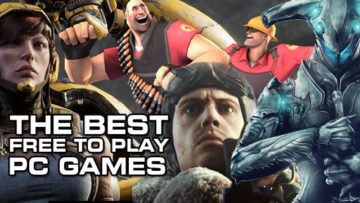 What are the best games that will cost you nothing to play? Here are our top choices.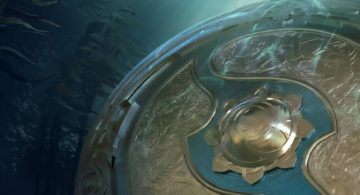 The annual gathering of professional DOTA 2 players gets underway this August and tickets go on sale soon.
Valve reveals the new monthly subscription option whch includes the Plus Assistant.
Players are going to have to keep a close eye on DOTA 2 updates moving forwards.
Two new heroes. Six hero reworks. Ranked seasons. Turbo game mode. Revamped and over-the-top talents. Yep: it's a Dota 2 patch, and it's completely crazy.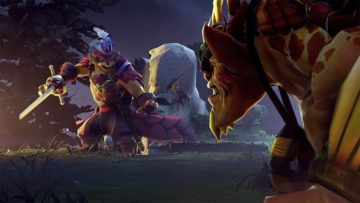 An armadillo and a fairy will be joining the roster at some point.
The International is back and it's bigger than ever.
New players to Valve's MOBA might find it a little more enjoyable now.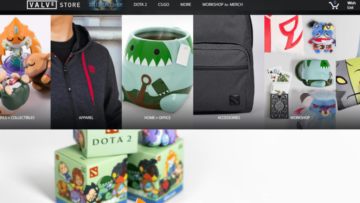 The annual Secret Shop for Dota 2's International tournament is now open, catering to all (well, most) of your merchandise needs.
Valve announces the availability of Immortal Treasure 2; so if you own a Dota 2 Battle Pass you'll have some new shiny items to unwrap.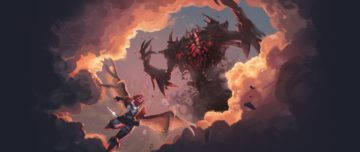 There's absolutely nothing going on right now, so it's the perfect time for Valve to release Dota 2 version 7.06d. Oh wait. E3. Huh.
After a brief delay, the first act of Siltbreaker – the co-op campaign accompanying the current Dota 2 Battle Pass – has been released.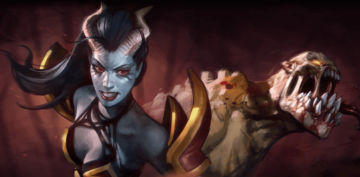 A new Dota 2 patch has snuck out, but this one isn't focused on balance or performance: it's about mechanics and game modes.
Dota 2's co-op Siltbreaker campaign has been delayed, which isn't much of a surprise for something developed by Valve.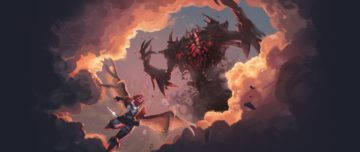 Dota 2's 7.06 patch has seen enough sub-patches that I'm honestly running out of interesting headlines. Rebalances! Buffs! Nerfs!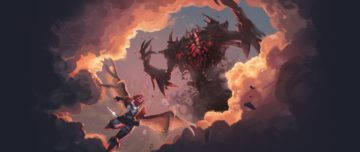 Oh look, another Dota 2 patch! Only this one doesn't involve either hats or heroes, but instead on performance.