Those visceral and epic results in full.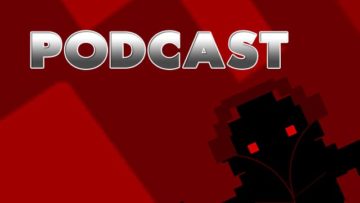 This week: All things E3, as the PC Invasion Podcast team talks through every single* (*well, close to) PC game of the show.
The PC's first dedicated E3 showcase was too long and seemed in search of a format, but managed to show some promise.
Dont's miss a video. Make sure you check our list.
A PC-centric guide to the E3 2015 conference schedule, plus information and speculation on the games to be shown.
We're thrilled to announce our most epic and visceral poll yet.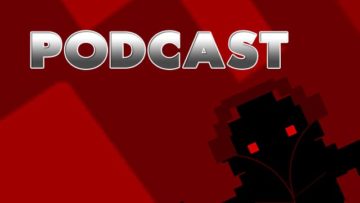 This week: Avellone leaves Obsidian, Steam refunds, Dark Souls 3 may be a thing, E3 is coming, Heroes of the Storm and the final word on Dirty Bomb.
The expected titles, plus the promise of "several exciting new games".