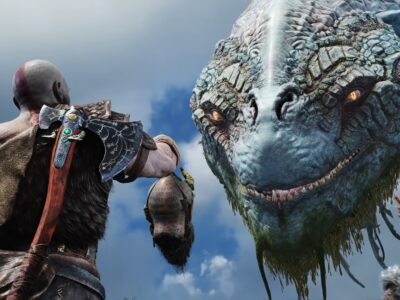 News
God of War, Returnal, Horizon Forbidden West, and others are allegedly coming to PC, among other surprises.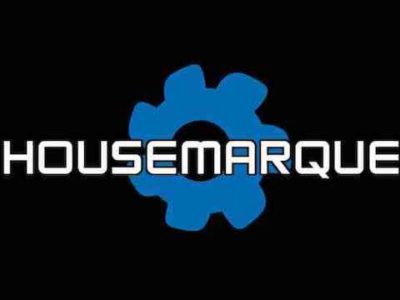 News
The developers of Nex Machina are debuting a brand new game in time for their 25th anniversary. But what is it?
News
What may seem to some as little more than a pit stop on developer Housemarque's fast track to bigger things, free-to-download Resogun blasts ...