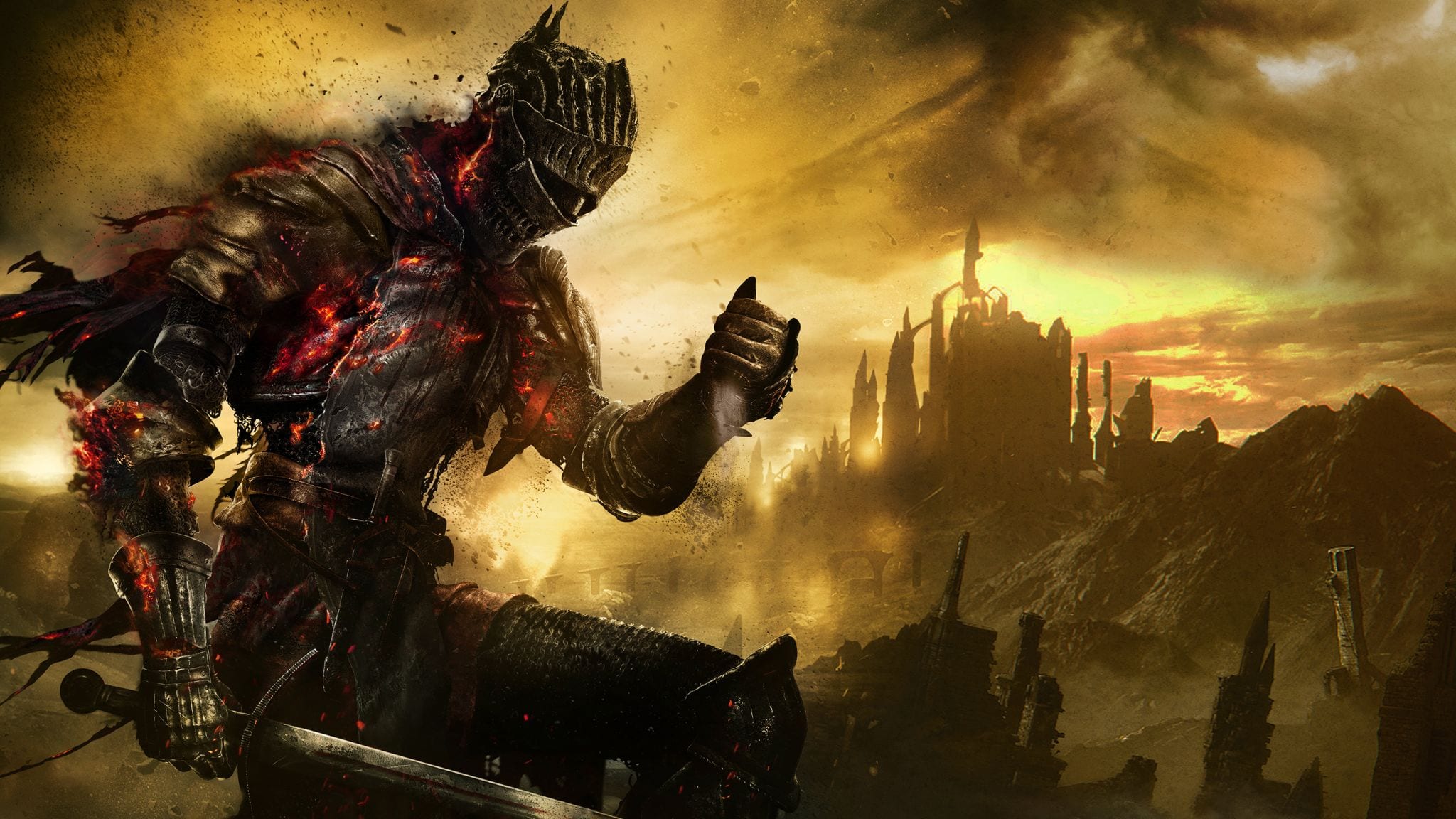 It looks like this month is a good month to jump on the Humble Monthly Bundle
Some great Paradox classics are up for grabs for the next couple of weeks.
IGN strike a deal with the pay what you want charitable Humble Bundle.
The new Humble Bundle isn't waiting around until Halloween to distribute a set of horror themed games.
While E3 is telling you all the things you can buy in the future, Humble Bundle are offering you things to buy right now.
The eighteenth Humble Indie Bundle has launched today, featuring another collection of independent titles headlined by Owlboy.
The newest Humble Bundle offering (The Freedom Bundle) is a little different; the minimum tier is $30 and every bit of that goes to charity.
Humble's E3 bundle has launched, offering up a grab bag of goodies. Lots and lots of them. Lots.
21 NeoGeo games on PC, many of them for the first time? I'm not sure Humble Bundle can keep calling themselves humble.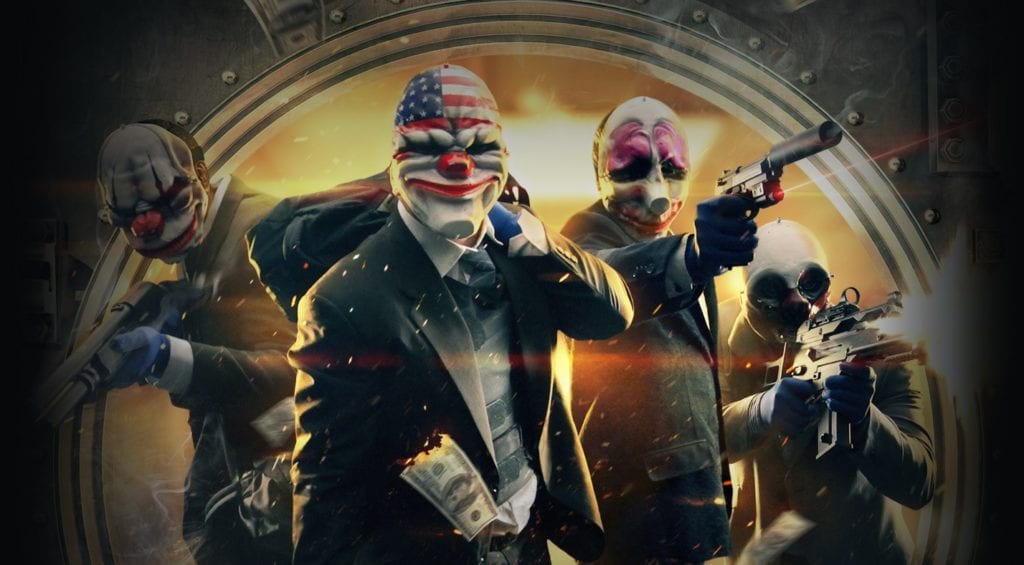 You can't buy it anymore, but this list of the £130-worth of games included in the latest Humble Monthly Bundle might help you decide if you want to opt in for next month's.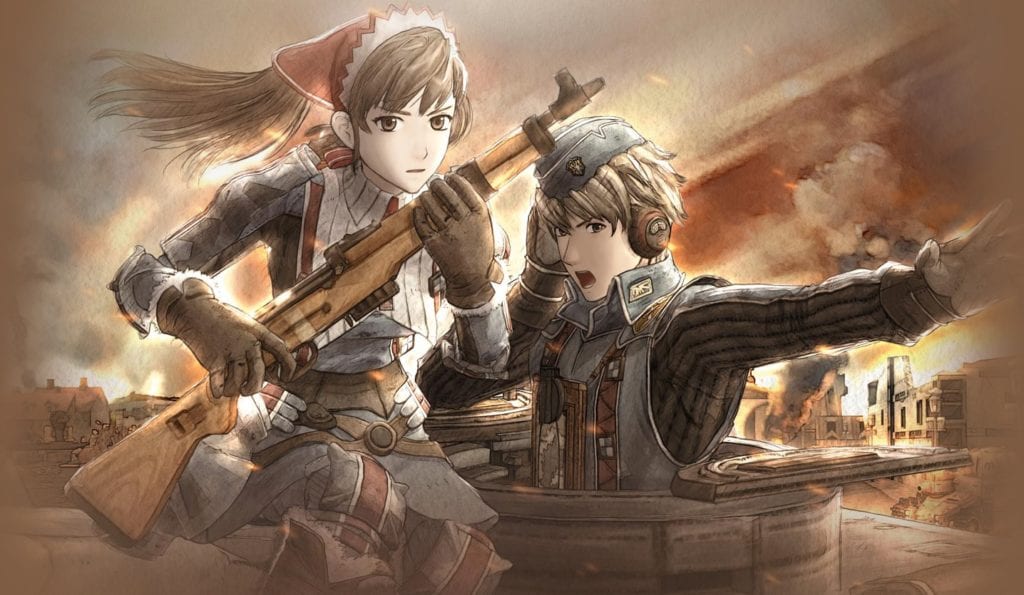 Humble Bundle's first mystery Monthly Bundle has been released. It's no longer on sale, but this might help you figure out if future bundles are for you.
The latest Humble Bundle is a Capcom collaboration, featuring Lost Planet 3, DmC and Ultra Street Fighter IV (for the right price).
If you fancy a bundle of mystery games delivered straight to you every month, Humble Bundle's new subscription service might be of interest.
This week's Humble Weekly Bundle offers so much Might & Magic it's practically heroic.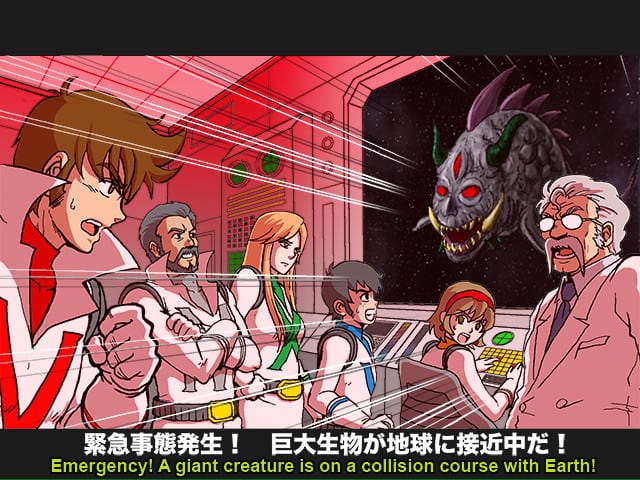 Where can you find cutesy girls, giant robots, and crab battles, all in one place? The latest Humble Bundle, as it turns out.
Today's Humble Bundle is really rather good, particularly if you're interested in 4X strategising or action-y platforming.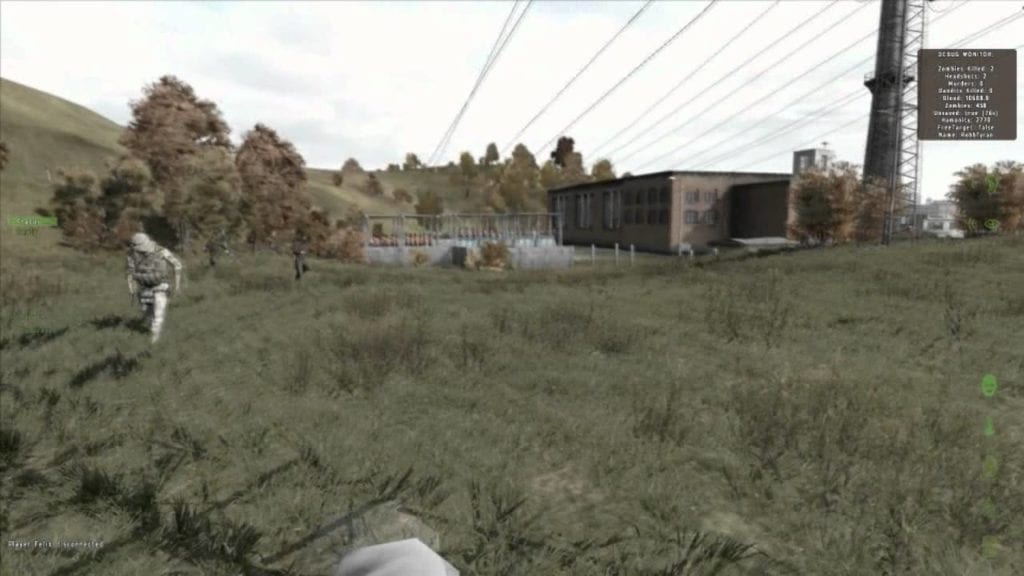 Okay, Arma 3 is still AWOL, but – that aside – this Humble Weekly Bundle offers a lot of Arma.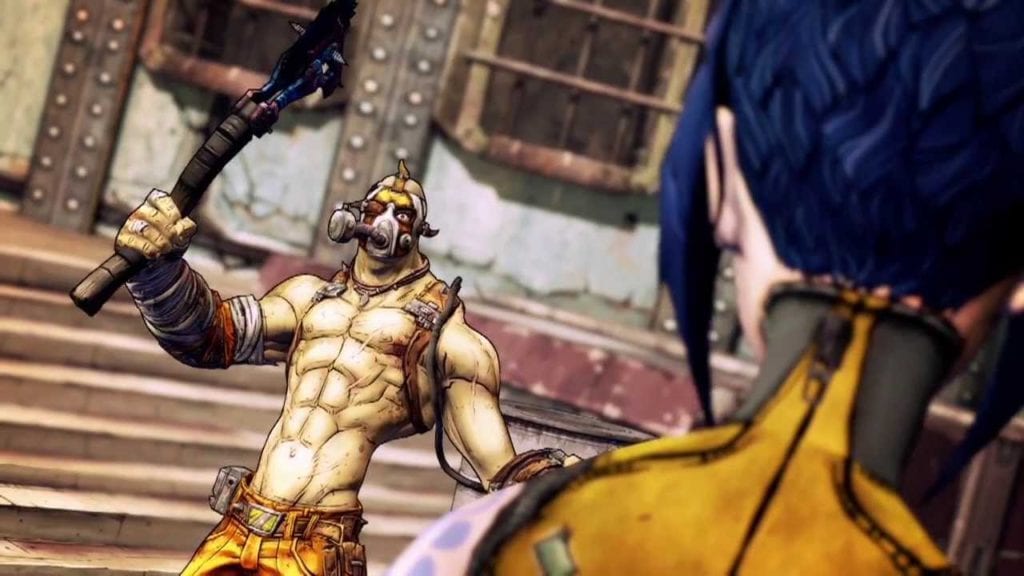 The latest Humble Bundle is offering you a trip to Pandora's Borderlands, with two games and a lot of DLC, for not very much money at all.