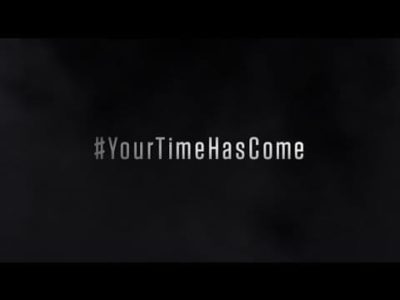 News
NBA 2K15 has released its first official trailer, and this time, 2K Games has gone for inspiring.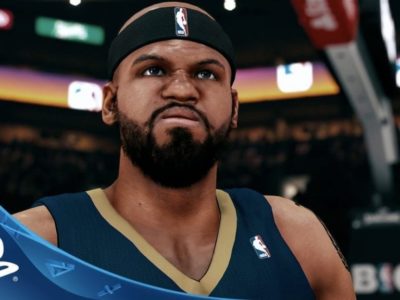 News
The first trailer for the upcoming NBA game NBA 2K15 from 2K Sports has been released today. The game features 2014 NBA MVP ...
News
On the same day Kevin Durant wins his first NBA league Most Valuable Player Kevin Durant has been named the cover athlete for ...