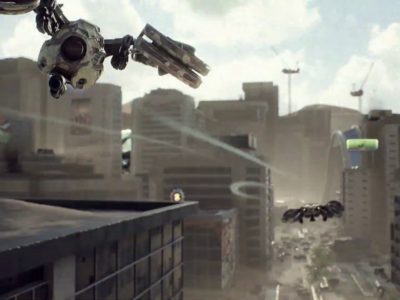 News
Download the demo to participate in Drone Strike Force's open beta.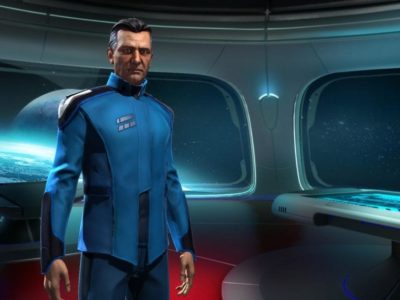 News
While probing a nearby planet, we found some screens of Wargaming's Master of Orion "rebirth".
News
With almost no fanfare whatsoever, a new Adventure Time game is available to buy on Steam today. Finn and Jake's Epic Quest looks ...