News
Order is restored in this week's Steam Top Sellers as Far Cry 5 relinquishes the top spot.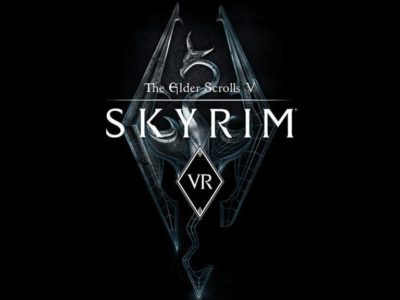 News
Back to Skyrim again if you're a VR owner now that it's finally available for PC.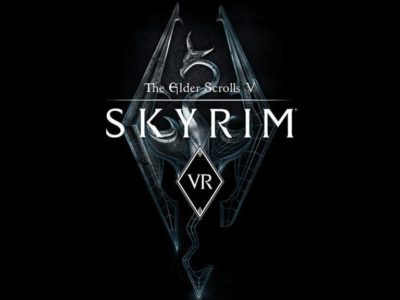 News
It's almost time to buy Skyrim all over again if you have a VR headset.