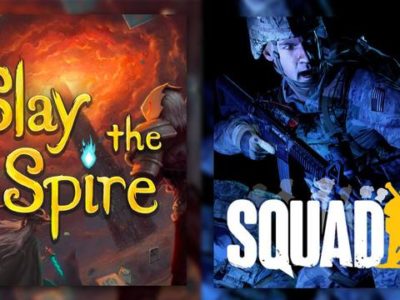 News
You can never have too many games, so if you're a Humble Monthly subscriber, don't forget to grab your codes.
Patches
Another condemned soul takes on the Spire.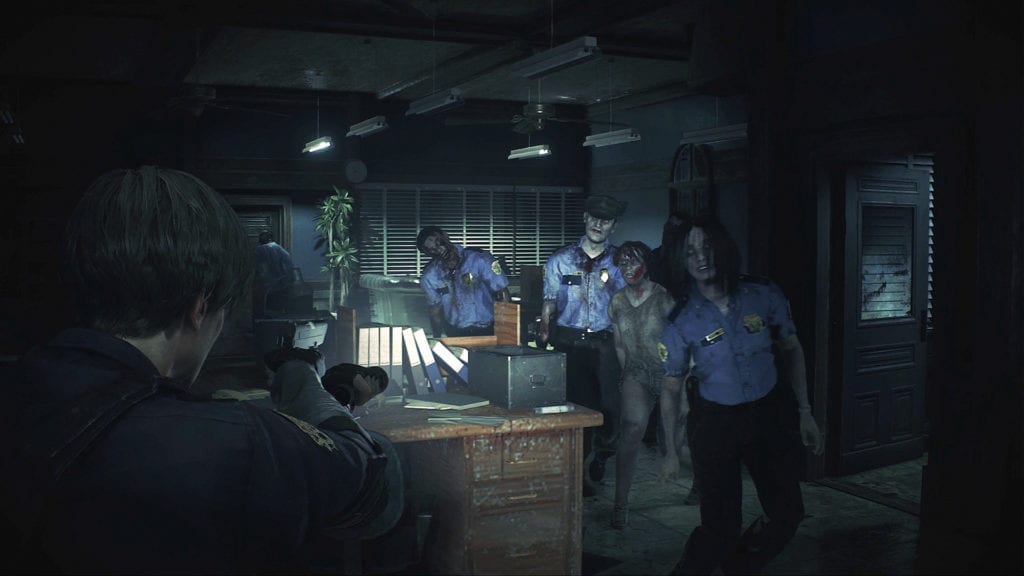 Features
This week in PC game releases -- we've got the Resident Evil 2 remake, Battlefleet Gothic: Armada 2, Slay The Spire, and more.