News
Continuing on their quest to create even more realistic, digital humans, Epic Games have acquired Cubic Motion, a UK-based company.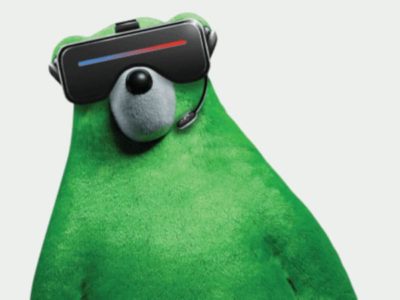 News
No one likes a cheat, including anti-virus provider Kaspersky.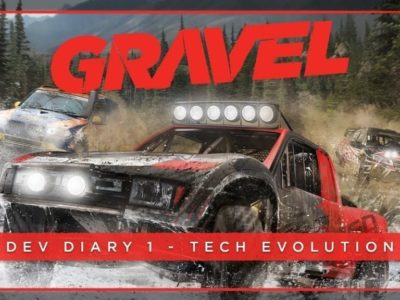 News
Epic Games' Unreal Engine powers several games, both indie and AAA. The engine is complex but is also pretty simple to use, which ...