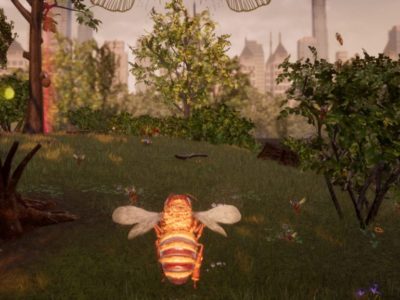 Features
It's not literally a simulator game, but it is a really fun time while it lasts.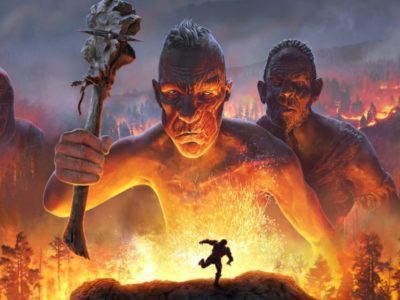 News
Awaken from your slumber and start the killin'.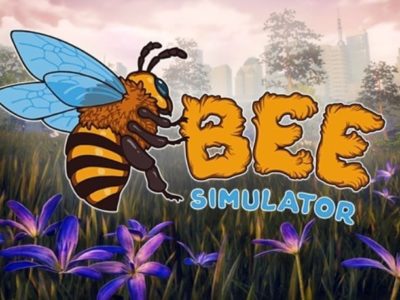 News
Bee all that you can bee? Bee Simulator lets you do more than just fly around Central Park in New York as an ...