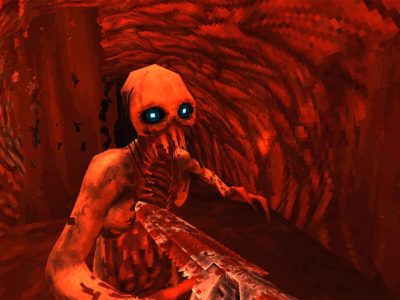 News
Wrath: Aeon of Ruin is the next throwback title published by 3D Realms and 1C Entertainment.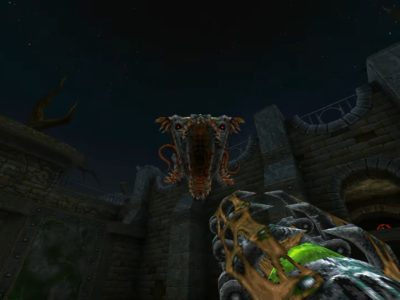 News
The game's newest level, The Gardens, also has a number of new secrets for curious players to discover.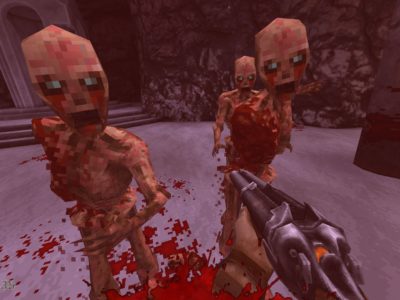 Previews
Wrath: Aeon of Ruin has entered Early Access? Should you hop in on the ground floor or would it be better to wait ...