This week in PC game releases (July 8 to 14), we'll see the arrival of Earth Defense Force 5, Field of Glory: Empires, and SolSeraph. We'll also see the release of Blazing Chrome, Tiny Metal: Full Metal Rumble, and Eagle Island.
For the other games that'll be coming out this July 2019, check out the monthly listing here. As for the rest of the games launching this year and beyond, you can view our updated release dates list.
SolSeraph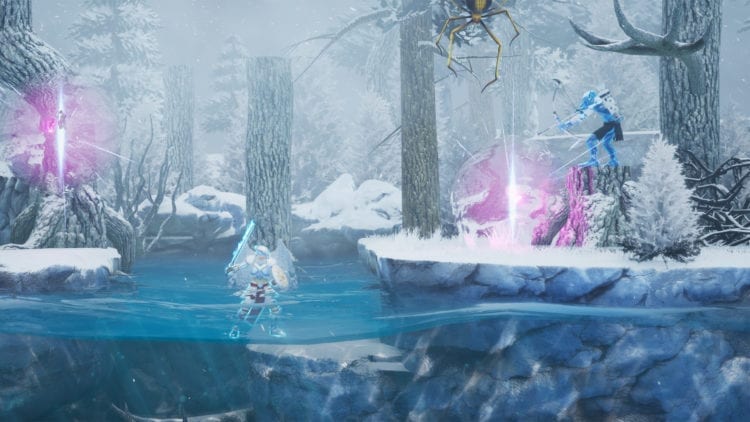 Developer: ACE Team
Publisher: Sega
Release Date: June 10
Store: Steam
SolSeraph is a side-scroller, an action-platformer, and a tower defense game all rolled into one. You play as Helios, a mystical warrior who's armed with his sword, shield, bow, and the power of the elements. You make your way through levels of varying difficulty, laying waste to any goblins or beasts that you encounter.
In SolSeraph, you'll also need to help various tribes. This is where the tower defense part comes in. You'll have to build barracks and archer towers to survive waves of monster attacks. Cameron Woolsey considers SolSeraph as a spiritual successor to the classic ActRaiser games.
Earth Defense Force 5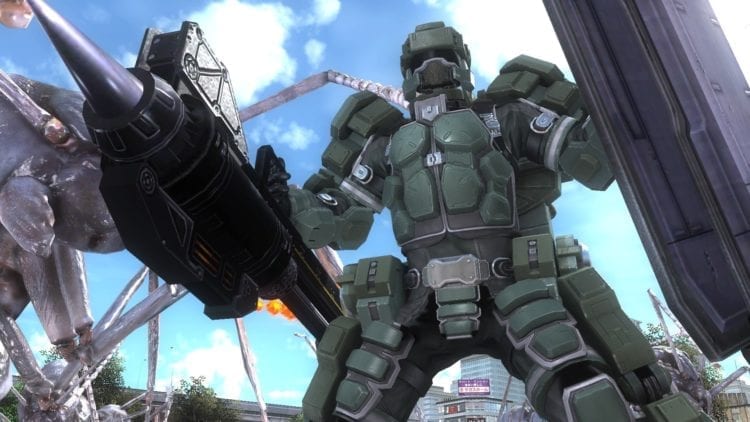 Developer: Sandlot
Publisher: D3 Publisher
Release Date: July 11
Store Page: Steam
Earlier this year, Earth Defense Force 4.1 became part of the Humble Monthly. The game had gone under my radar until that time. Then, I beheld the majesty (and the hilarity) of what the Earth Defense Force series brought to the table. Combining arcadey action and shooting, mech-versus-monster battles, and general campiness, I couldn't help but cheer "EDF! EDF! EDF!"
Now, Earth Defense Force 5 is arriving this week. Well, at least that's what all signs point towards. Earth Defense Force 5 will introduce humanoid aliens as enemies. Not only that, missions will allow for online and local co-op, and up to four players can battle foes using various EDF classes.
Field of Glory: Empires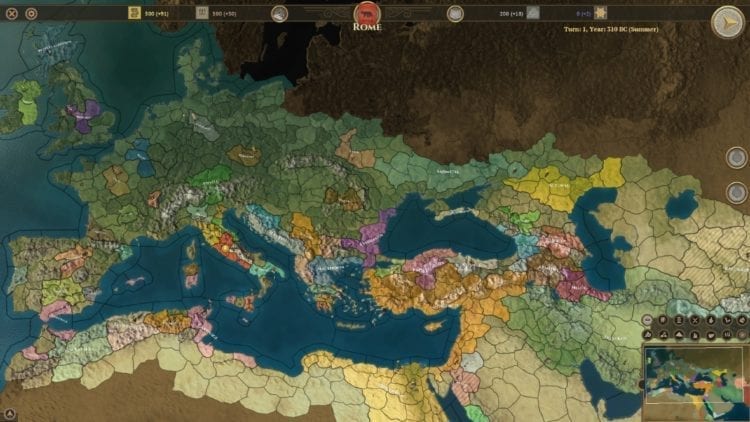 Developer: Ageod
Publisher: Slitherine
Release Date: July 11
Store: Steam
One look at the image and someone might think, "Oh, Imperator: Rome?" Well, no, not quite. That's Field of Glory: Empires from Ageod. The dev team's portfolio consists of a dozen strategy titles such as Pride of Nations and To End All Wars.
Field of Glory: Empires is Ageod's grand strategy title set during the Classical Era. It's a period in history when the tribes of Gaul and Iberia were restless, when the eastern satrapies amassed wealth, when Alexander's successors fought for dominance, when Rome was ascendant, and when Carthage must be destroyed.
Field of Glory: Empires will have you managing your territory via buildings, population, and decadence — a mechanic which can cause disasters once your empire becomes too big to fully control. The player's nation and all others will simultaneously conduct actions at the end of the turn, not one by one. Although Field of Glory: Empires' battles show a simulated result, you can also export an engagement to Field of Glory II so you can play the battle there. There is no full integration for the latter's battle system within Empires as of yet.
Other Games This Week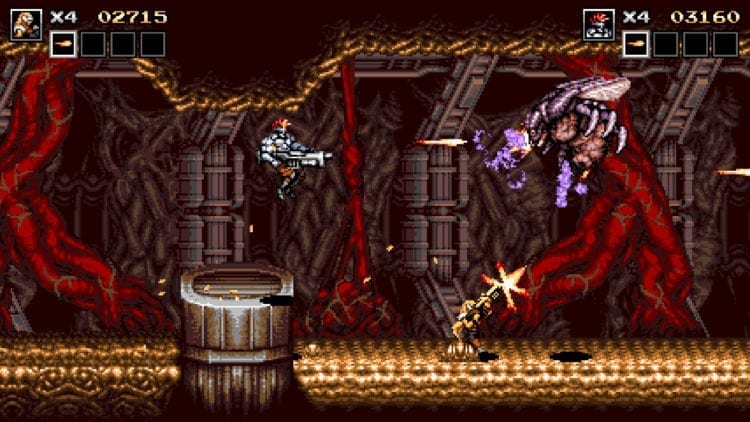 Blazing Chrome (July 11) – Blazing Chrome, from JoyMasher, is a run-and-gun action game reminiscent of arcade classics like Contra.
Tiny Metal: Full Metal Rumble (July 11) – An arcadey strategy wargame with turn-based combat.
Eagle Island (July 11) – This platformer has retro-style graphics and procedurally-generated levels.
Next Week
More PC game releases will head our way next week. We'll spot titles such as Lost Ember, Warlocks 2: God Slayers, Night Call, and more. We'll see you then.
---
All release dates are for North America.