Xbox Game Pass is having another bumper month on PC. This particular update contains a ton of PC additions to the library, including existing titles, brand new releases and game preview launches. The upcoming July schedule begins tomorrow, July 16, with the addition of Forager into the Xbox Game Pass for PC library. This one is a 2D open world game inspired by exploration, farming and crafting games, allowing players to Explore, craft, gather and manage resources, find secrets, and build bases.
Next, Carrion and Golf With Your Friends arrive on July 23. Carrion is one to watch, with our very own Cameron having this to say about it: "As a beast of unexplained origin, you whip your slick tentacles past fortifications and over obstacles to grab your meal, which then adds to your mass. As you grow and explore in this Metroid-like, you become more powerful and gain new abilities." Golf With Your Friends is pretty self explanatory: a fun take on mini golf with a heavy focus on multiplayer. Polar opposites then, these two.
Ground control
As we've known for some time, Obsidian's Grounded launches in Game Preview on July 28. Now that they're under the Xbox banner, this one drops straight into Game Pass for console and PC. Grounded is a survival game where typically tiny critters are huge but don't worry, if you can't stand spiders Obsidian has you covered.
The month is rounded out with a substantial game drop on July 30. Nowhere Prophet, The Touryst and Yakuza Kiwami 2 all enter the Game Pass library that day, providing a varied selection of new additions. Nowhere Prophet is a single player card game set in randomly generated wastelands, featuring tactical turn-based combat. The Touryst is a gorgeous action adventure game about being just that, allowing players to swim, shop and surf at will. You'll find all you need to know about Yakuza Kiwami 2 right here.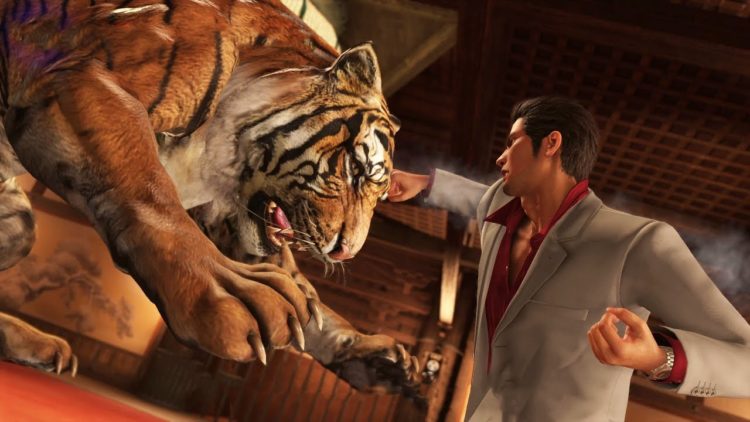 Endless Space 2, Halo 3 and Neon Abyss all recently dropped out of nowhere in July too, making this a great month for Xbox Game Pass on PC.