Last week's PC game releases article featured a smorgasbord of titles to choose from, and this week (February 18 to 24) promises to be no different. Anthem, EA and Bioware's online shared-world shooter gets its wide release. Also, the remastered version of Yakuza Kiwami hits store shelves. Likewise, Galactic Civilizations III: Retribution and more come your way.
If you'd like to see all the releases for February, you can check out our listing here. As for all PC game release dates from 2019 onwards, you can find those here.
Yakuza Kiwami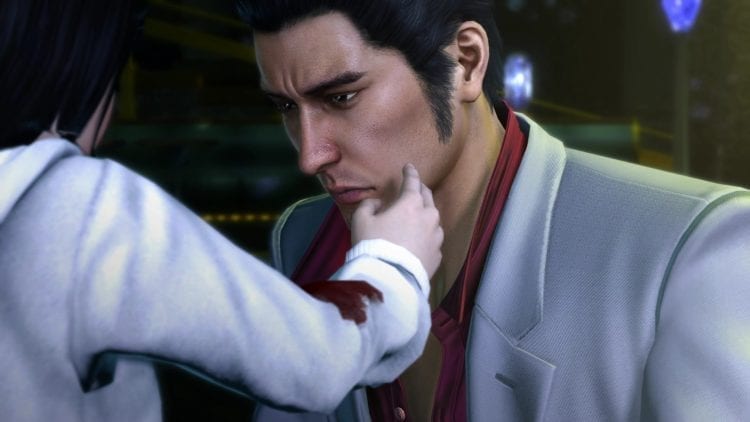 Release Date: February 19
Developer: Sega
Publisher: Sega
In 2006, the Yakuza series had its start on western shores. The action-adventure Sega game featuring beating up lots of baddies has become somewhat of a cult classic in its own right. From there came Yakuza Kiwami, the remake of the original. It's finally arriving on PCs after a stint on consoles.
Yakuza Kiwami lets you follow the story of Kazuma Kiryu a former mob henchman who took the fall for his boss. After serving his prison sentence, he now has to take down rivals, gangsters, and find out what has happened since he had last seen the streets of Kamurocho.
Yakuza Kiwami's PC version also has 4K resolution support and uncapped framerates. Be sure to check out our official review here. Our own Cameron Woolsey considers it a "brilliant, beautiful, and brutal remake of one of Sega's finest action RPGs."
Galactic Civilizations III: Retribution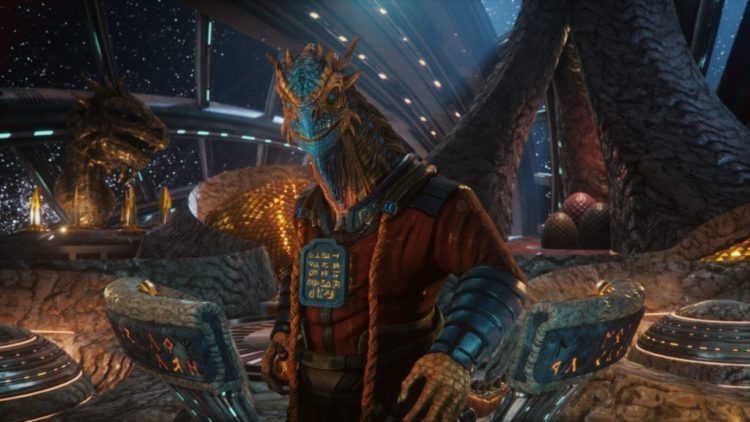 Release Date: February 21
Developer: Stardock
Publisher: Stardock
Galactic Civilizations III is part of Stardock's ever-growing portfolio of spacefaring strategy and 4X games. Retribution — the latest and perhaps last of its expansions — promises to conclude the game's narrative or backstory. As with previous expansions that came before it, such as Crusade (which added espionage and a civilization builder) and Intrigue (which introduced galactic politics and markets), Retribution will also add new features and dynamics to the base game.
The new expansion will add the Drath and Korath empires. Players will also be able to navigate the galaxy by way of hypergates while collecting relics that give powerful boosts. The technology tree will also undergo a massive overhaul.
Anthem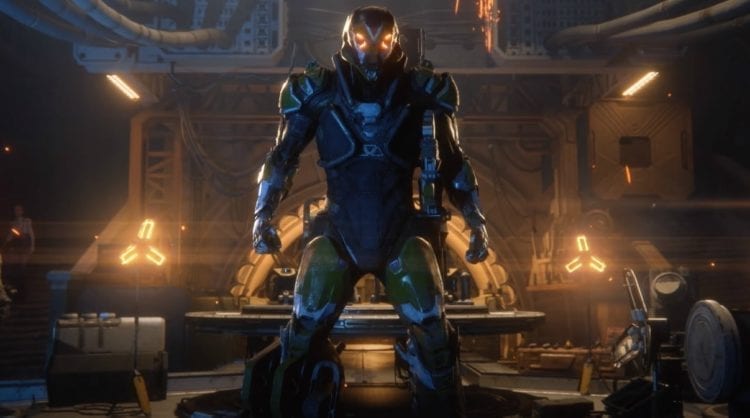 Release Date: February 22
Developer: BioWare
Publisher: EA
When Anthem was originally announced, it was touted as a "Destiny-killer." BioWare, no strangers to sci-fi action-RPGs would now try its hand at an online, shared-world adventure. With gigantic and dazzling environments, free-roaming and flying by way of Javelin exo-suits, what's not to like? Well, apparently, there were quite a lot of issues.
First came the VIP demo which had a number of connection problems, leading to an underwhelming and frustrating experience. As time went on, players began to realize that Anthem was not living up to the expectations. The official Anthem subreddit is filled with critiques and suggestions on how to improve the game. You might even see posts that detail all the information that isn't even made known for newcomers.
Quite frankly, all of these are fairly unfortunate. Although the game is now available for Origin Access Premier members, it'll be released for regular users and console players this week. How the rest of the gaming public would react is still up in the air. What we do know is that those who've gotten to experience it early on are disappointed yet hopeful that the team can turn things around. In that manner — with all the criticisms, disappointment, suggestions — it's a bit like Destiny as well.
Other Games This Week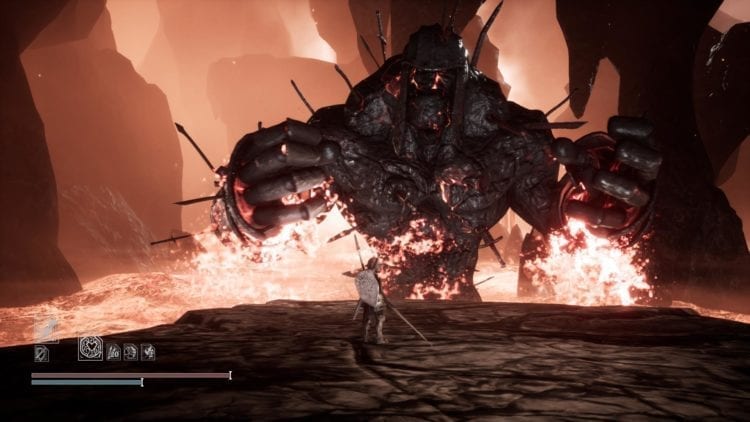 SINNER: Sacrifice For Redemption (February 19) – If you're a fan of epic fights and boss rush mode in certain games, then SINNER: Sacrifice For Redemption might pique your interest. The action-RPG features a "level-down" mechanic where you need to lose stats to progress deeper into the pits of damnation. The game was part of the First on Discord program late last year. It will be made available on Steam this week.
STEINS;GATE ELITE (February 19) – Another game with odd capitalization releases this week. STEINS;GATE ELITE is an updated version of the original (released in 2009), and is akin to a visual novel in video game form.
Next Week
Next week's PC game releases should be a treat for fans of racing and fighting games. Both Trials Rising and Dirt Rally 2.0 close out February. Also, Dead or Alive 6 will arrive on the first day of March. We'll see you then.
---
Release dates listed are for North America.