Oops. It appears the Turkish publisher for Cyberpunk 2077 may have accidentally let slip its release date. The publisher's Twitter post was spotted by Turkey's branch of VG247. In the Tweet — which has since been taken down — publisher Bilken mentions that the game will hit shelves in 2019.
According to a rough translation by PCGamesN, the Tweet read: "The makers of the Witcher series, CD Projekt's new game [is] Cyberpunk 2077. With assurance [/guarantee] in Turkey in the year 2019."
Dreams Of Night City
You shouldn't take this as the "official word" until developer CD Projekt Red announces it to the world. We don't know for certainty that Bilkom dropped the ball, or if a bored intern was just playing with our emotions.
However, Bilkom is the publisher of Cyberpunk 2077 for Turkey. It makes sense that the company whould know when the Polish developer wants its upcoming RPG juggernaut to release.
It's absolutely possible that we will walk the streets of Night City next year. We have received a plethora of videos and news regarding the game since E3. CD Projekt Red is ramping up the hype engine hard, and not many developers will do that if a game is still a few years off.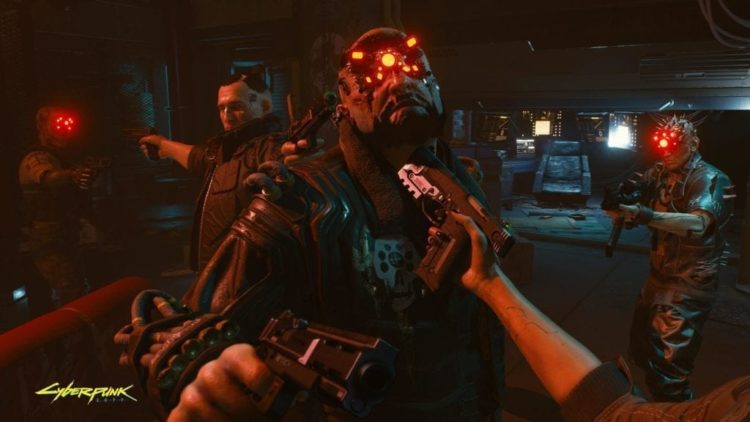 August was an especially rewarding month. CD Projekt Red released a full 48-minute gameplay presentation, which was at one point only viewable to a select few during E3. We also reported that Cyberpunk 2077 has all the pieces in place — the game is fully playable, and CD Projekt is currently in the polishing and debugging stages.
Talking to Engadget, CD Projekt RED producer Richard Borzymowski talked about the company reaching the important milestone. "It gives you the answers to all of your doubts," he said. "It just feels great."