Rage 2 publisher Bethesda released a hotfix patch for their newly released game. Most notably they have also stripped out Denuvo anti-tamper software from the game. The patch also includes few crash fixes, a crash reporting system, and turning Razer Chroma effects on my default. For those unfamiliar, Denuvo is an anti-tamper software. Many developers utilized it to combat piracy. Some users claim it can have a negative impact on performance. The removal comes after what Bethesda calls "a few requests."
Here There Be Pirates
Developers will often implement anti-tamper software in their games during a launch window to protect sales from loss due to piracy. Denuvo, in particular, was notable for being very difficult to decrypt. In recent years it has been cracked in as little as four days. The firm behind the software was acquired by Irdeto earlier this year. Their stated goal is to "prevent revenue loss for game publishers and disrupt undesirable cheating in the gaming environment." This is also not the first game to ditch Denuvo, Hitman 2 also got rid of the software earlier this year
Rage Against The Launcher
It is also worth noting that while the Steam version of Rage 2 launched with Denuvo protection, the Bethesda Launcher version did not. This could mean that gamers had different experiences with Rage 2 depending on where they purchased. While this doesn't seem to have impacted the game greatly it does raise concerns about publishers giving preferential treatment on one game launcher over another. Bethesda's launcher had a bit of a rocky start during the launch of Fallout 76.
Steam players may see a slight bump in Rage 2's overall performance now that Denuvo has been removed. If you're still on the fence about the game you can check out our review here and see how it performs here. Here's the patch notes from this update:
Removes Denuvo DRM (We saw a few requests.)
Enables Crash Reporter for error reporting
Fixes occasional crash related to Scaleform
Fixes occasional crash on startup
Fixes issue where Bethesda.net users would always default to English
Razer Chroma effects enabled by default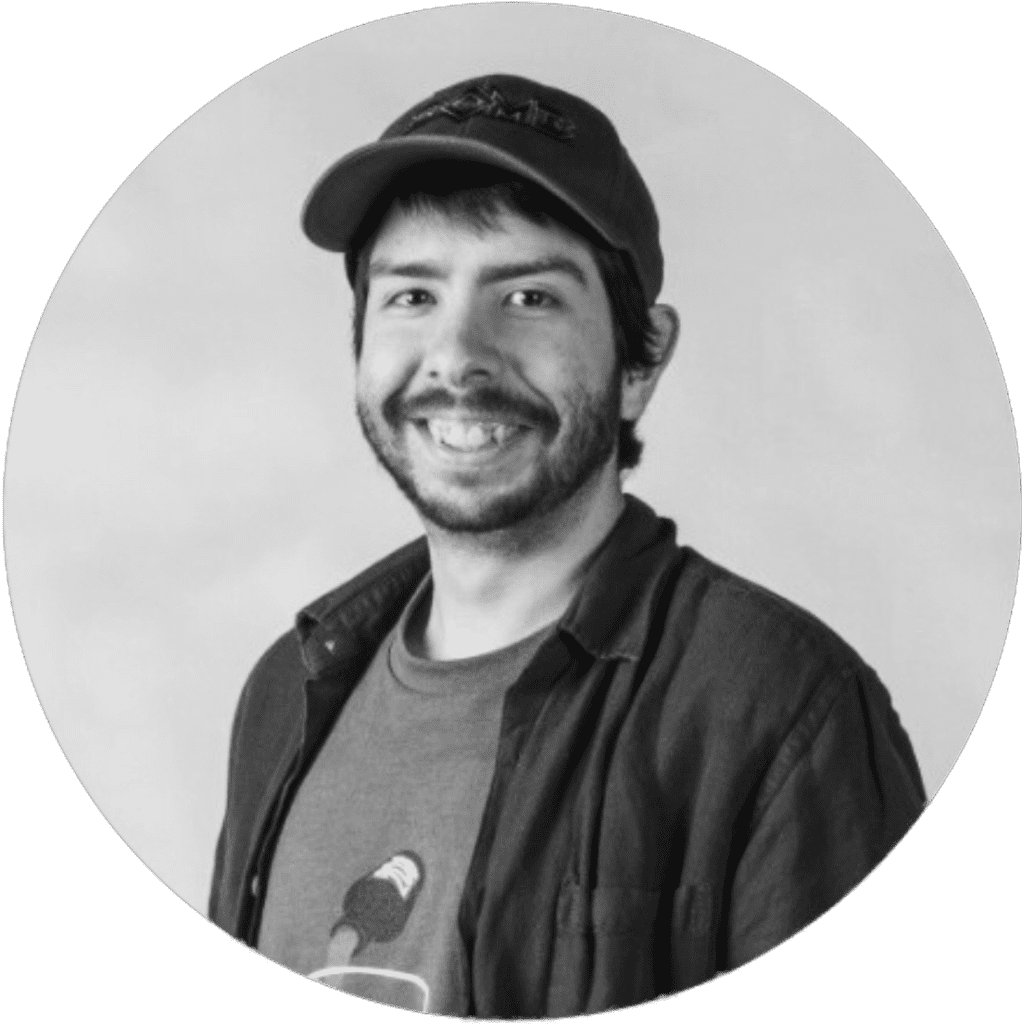 A PC gamer ever since he first laid eyes on Civilization II. When he's not busy being the world's worst Rainbow Six Siege player he's off ranking every video game ever.