Developer Asobo continues to work hard on the upcoming summer release of Microsoft Flight Simulator for next-gen Xbox systems. At first glance, it may seem like that development has nothing to do with the PC version, but Asobo has alluded to the PC version seeing some improvements thanks to this development. Namely, with memory optimization. As transcribed by Stormbirds, during a recent Q&A livestream, some of the devs confirmed that "a lot of work" is being done on the memory optimization of the sim on PC. And that is "being driven in part by the Xbox release."
We already knew that DirectX12 support is on the way for the PC edition of the simulator alongside the Xbox edition. All things considered, it now seems very likely that the PC version of Microsoft Flight Simulator should be running a lot better for more folks come this summer. Or, you can just bust the bank for an RTX 3090 and get those gains now (kidding).
The good news didn't stop at performance improvements. Asobo has also confirmed that several other aspects of the sim are being worked on. For instance, the flight model is still being tweaked and built upon, which is something that many core simmers have had a few misgivings about.
Another thing that was confirmed is that the updates to the Garmin G1000/G3000 GPS systems that were set to be apart of the recent Sim Update 3 have been pushed back. The reason for this is because Asobo has hired the Working Title team. Working Title was formerly a community team making its own improvements to the GPS systems and the Cessna Citation CJ4. Its work was loved by many core simmers, so it's no surprise that Asobo has taken notice.
Even more to come for Microsoft Flight Simulator
There were some other tidbits included. Exportable controller profiles are in the pipeline, altimeter temperature is being added to the flight system, and the weather system is continuing to be worked on — something that's now a bit less controversial. Weather was a point of contention for many players just a few months ago. The in-game marketplace will also be updated to support a community section. It will soon include popular mods like the venerable FlyByWire A320neo project.
Work is also continuing on World Update 4, which is set to come in April. The update features scenery enhancements for France and Benelux, just a shore away from the recently updated UK and Ireland.
On the topic of updates, the following Sim Update 4 and World Update 5 will now no longer be individual. Rather, they'll be rolled into one update. The reason for this change is to reduce the number of builds and to improve testing, with the latter point being very important considering that some past updates have had adverse effects on the sim (including the most recent one causing FPS issues). Asobo is also making sure to include third-party devs in the testing process for the next updates, likely to verify that nothing conflicts with their products.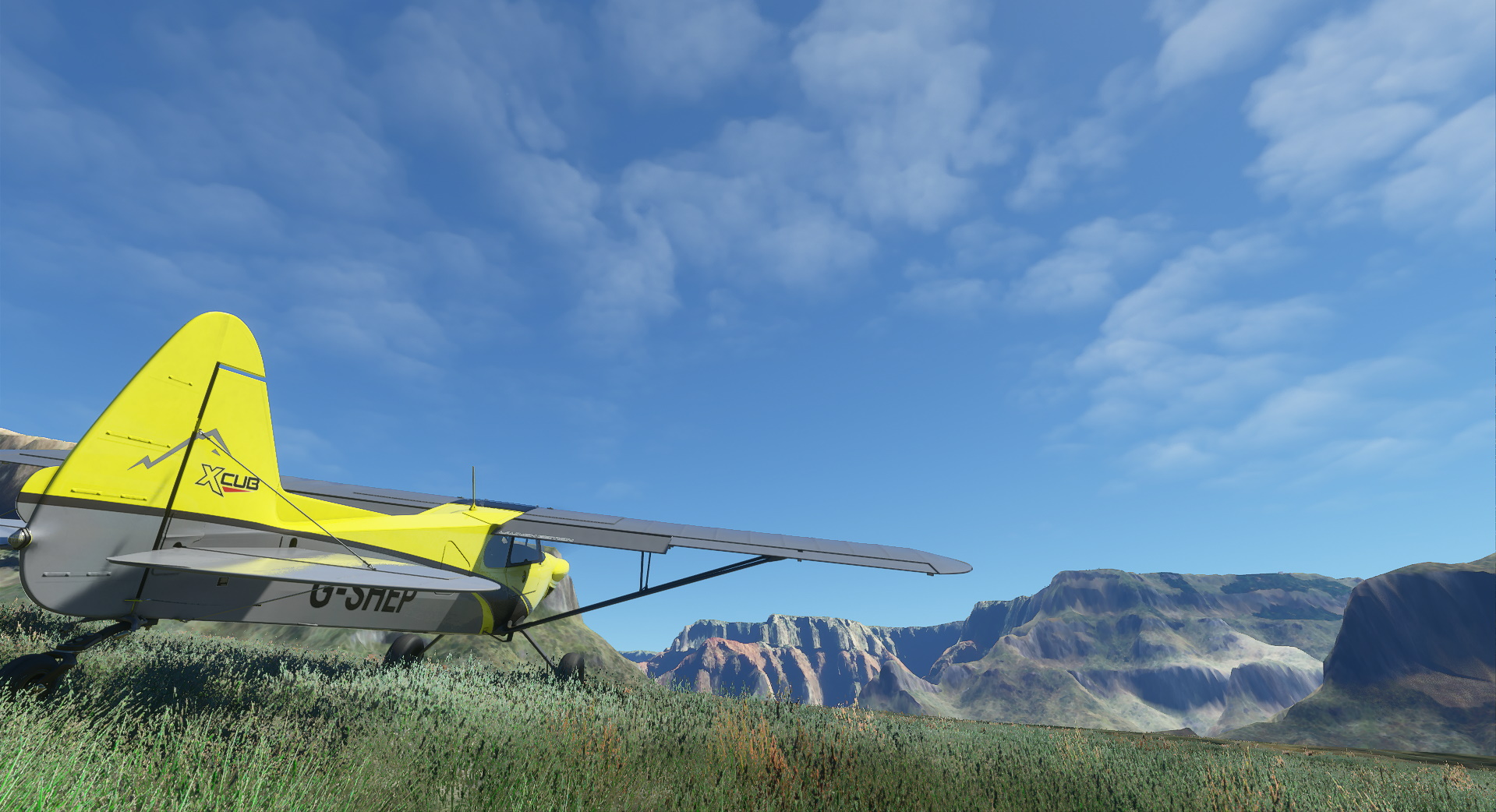 The last bit of news to come out of the Q&A is that a new aircraft is in the works. The developer didn't even hint as to what that new aircraft might be, though. The sim is inundated with general aviation planes, so another airliner would be grand. Though that is a tall order considering their complexity. We'll have to wait and see. Also, there was no mention if this would be a free new toy or payware.
Microsoft Flight Simulator is only going to get bigger as time goes on. Between Asobo's consistent updates and the ever-growing collection of both payware and freeware content, players everywhere have quite a lot to look forward to.