There are so many games out there that you'll find a little bit of everything for everyone — just check out the September release date for PC games. That's why the PC Invasion staff is keen on covering recent developments. Naturally, we all have our own preferences in upcoming games. Either they're the games we've been excited for in past months or ones that piqued our interest more than the rest. And so, without further ado, here are our Picks of the Month. These are the PC games we're looking forward to the most this September 2018.
Jason Rodriguez – Destiny 2: Forsaken
Developer: Bungie
Release Date: September 4
I don't think there was ever any doubt that this is the game/expansion I'm looking forward to the most. After the debacles in previous months, Destiny 2 is taking shape. It's almost at the same level as its predecessor. Forsaken will be making a ton of changes that could, potentially, set the bar higher than before. Then again, Bungie could also fumble the whole thing. I'd like to hope for the best.
Naturally, I'll be covering more news regarding the expansion as well as various features and guides like the Whisper of the Worm, the Solstice of Heroes event, and end-game activities such as raids.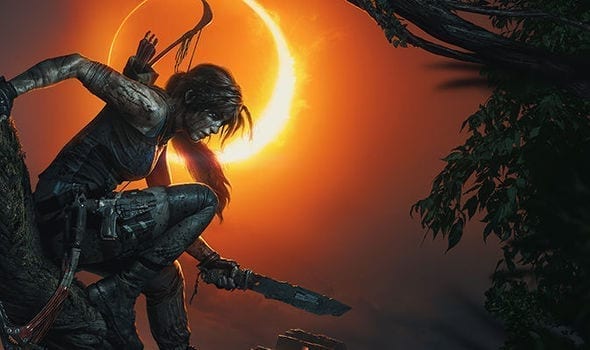 Greg Bargas – Shadow of the Tomb Raider
Developer: Eidos Montreal/Square Enix
Release Date: September 14
Greg runs our review crew and also handles our Curator page on Steam, which you can check out here. He's also someone who wants to maximize the use of his rig by playing some high-end games from big-name franchises. That's pretty much why he's looking forward to Shadow of the Tomb Raider.
Having grown up with the Tomb Raider franchise through Lara's ups and downs, Greg has enjoyed the spelunking and action-packed series for many years. The reboot of the franchise a few years ago definitely revitalized flagging interest. That's why he hopes that Shadow of the Tomb Raider can continue with that success.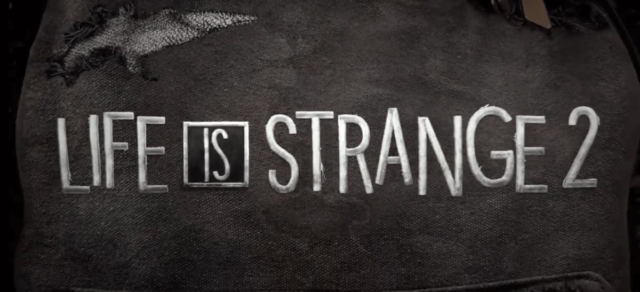 Tarah Bleier – Life is Strange 2
Developer: DONTNOD Entertainment
Release Date: September 27
As one of the few roses among the thorns in the PC Invasion team, Tarah prefers games that offer a more mellow and relaxing atmosphere. Frantic and frenetic games are her jam once in a blue moon, but it's those relaxing games with a stylistic presentation and narrative that she considers fulfilling.
That's why Life is Stange 2 is her pick this month. DONTNOD Entertainment has shown how they can craft a wonderful and sobering masterpiece, and Square Enix has proven that they can fully support that. Will Life is Strange 2 surpass the original? She hopes so.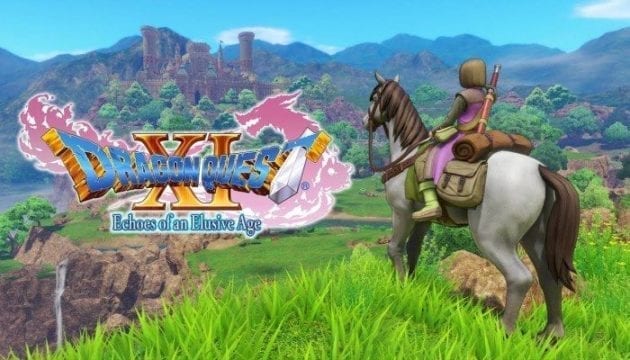 Corey Gavaza – Dragon Quest XI: Echoes of an Elusive Age
Developer: Square Enix
Release Date: September 4
Corey considers the Dragon Quest franchise as something near and dear to his heart. Dragon Quest VIII: Journey of the Cursed King for the PS2 is his favorite in the series. Since then, he's felt that the subsequent games — as well as those for handhelds and MMOs — haven't really given him that much enjoyment compared to the eighth entry.
Seeing Dragon Quest XI: Echoes of an Elusive Age brings back memories over a decade ago given the feel and the vibe it brings. He hopes that it reignites the passion he once had for the franchise.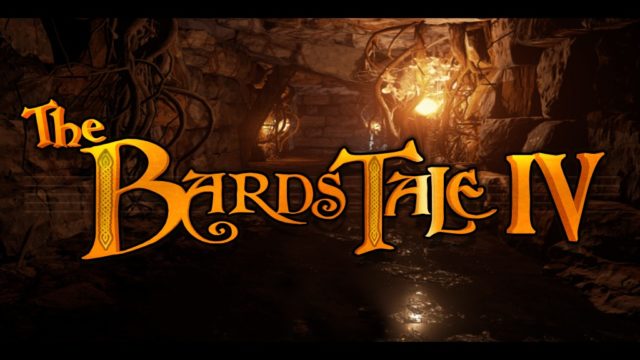 Colin Murphy – The Bard's Tale IV: Barrows Deep
Developer: inXile Entertainment
Release Date: September 18
Colin never played Wasteland. But when inXile came out with their pitch for Wasteland 2, he was so intrigued that he decided to back that project. Going off the experiences he had with Planescape Torment, he backed Tides of Numenera as well. Colin fell in love with Wasteland 2 and came to rather like Tides of Numenera. Both scratched a CRPG itch, and he was happy with his decision to support them.
The Bard's Tale is another series he's never played, but despite missing out on the Kickstarter campaign and his own lack of experience, he'll be keeping an eye out on this one. For Colin, by this point, he feels that inXile games have earned his attention. Going by his past experiences, he has a feeling that The Bard's Tale IV: Barrows Deep will be worth his time.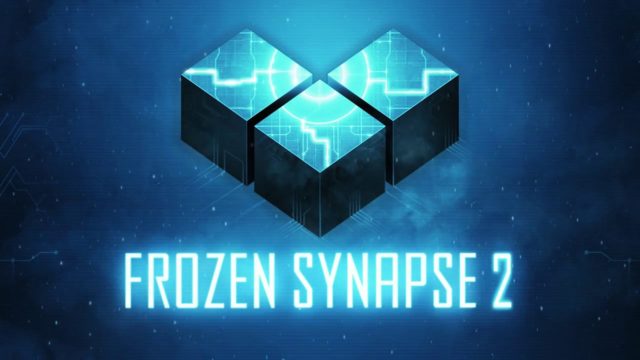 Tim McDonald – Frozen Synapse 2
Developer: Mode 7
Release Date: 2018
Like Greg and Tarah, Tim is also looking forward to Square Enix's releases this September — Shadow of the Tomb Raider and Life is Strange 2. However, his top choice remains Frozen Synapse 2. He played the first game on an iPad. It was so engaging and challenging that he ended up getting Frozen Synapse Prime on Steam as well.
As a fan of tactics-oriented games, Tim considers Frozen Synapse as a game that's both simple and yet layered with so much depth that it becomes hard to master. He does hope that Frozen Synapse 2 can deliver when it launches later on. He is aware though that the release date is still up in the air. Originally slated for September, there's a good chance it might be pushed back much later.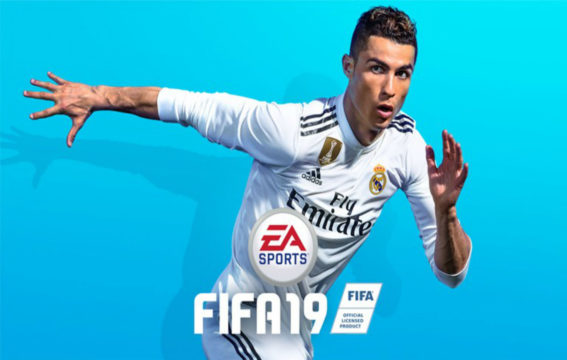 AK Rahming – FIFA 19
Developer: EA Sports
Release Date: September 28
What can we say? AK is our resident racing and sports enthusiast. If the game has you breezing through cities and tracks, or if it's played on the court or in a pitch, AK is on top of that. This month has several games that will whet any sports aficionado's appetite, such as NASCAR Heat 3 and Assetto Corsa Competizione. However, AK's Pick of the Month is FIFA 19 owing to his true passion — football, the great game.
AK looks forward to every yearly iteration of the FIFA video game franchise, and this year is no different. FIFA 19 is sure to provide hours of entertainment for him and his buddies. Although AK focuses on FIFA 19 on Switch — via our sister-site Nintendo Enthusiast — he's also planning to give it a go on PC.
Cameron Woolsey – Zone of the Enders: The 2nd Runner M∀RS
Developer: Konami
Release Date: September 4
It's been 15 years since Cam last played Zone of the Enders: The 2nd Runner. As a fan of anime, Cam has always considered mech games as something that enriched his younger days. After all, where else can you pilot a giant robot and rain havoc from the skies? How about slicing-and-dicing other robo-frames?
Zone of the Enders: The 2nd Runner provided him with boundless enjoyment a decade and a half ago, and so he hopes that the remaster can do the same. Plus, since it's VR-enabled, he can finally feel like he's piloting Jehuty.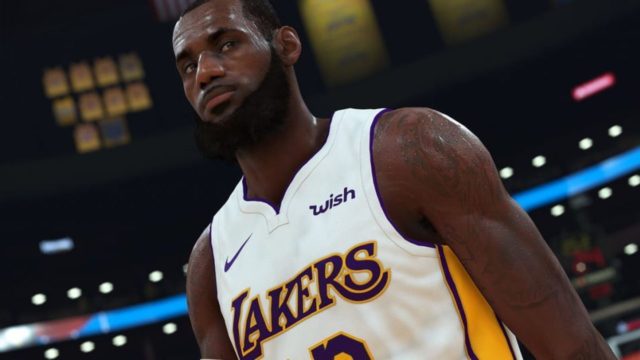 Andrew Farrell – NBA 2K19
Developer: Visual Concepts/2K Sports

Release Date: September 7 (Deluxe); September 11 (Standard)
If Andrew's bio is any indication, you know that he's not a fan of sports games… unless that sport is basketball. And what a crazy past few months it has been since the playoffs ended! There were some major changes in certain lineups due to trades — like a Lebron-led Lakers and the Golden State Warriors just becoming even more unstoppable.
That's why Andrew's main goal this year in NBA 2K19 is to get Kahwi Leonard and the Toronto Raptors straight to the NBA Finals for their first ever championship. Should that happen in real life, we can be sure that everyone in the Enthusiast Gaming office would celebrate.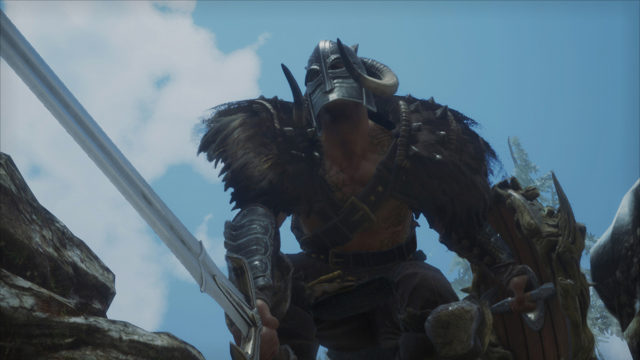 Brad Ballanger – Rune: Ragnarok
Developer: Human Head Studios
Release Date: September 19
Although Brad is new to the PC Invasion team, he's no stranger to covering games for the Enthusiast Gaming network. He's one of our top contributors in our sister-site, Daily Esports. Brad considers himself a fan of For Honor, and so you can imagine how excited he is for Rune: Ragnarok.
Brad loves brutal, in-your-face melee combat — something that For Honor provides, and a quality that he also sees in Rune: Ragnarok. He'll definitely pay close attention to the game once it's out as he takes out hordes of Vikings, vile creatures, and even Loki. Skol!
---
There are a lot of games coming out this September and these are our Picks of the Month. What about our readers? Which games are you looking forward to the most this month? Let us know.