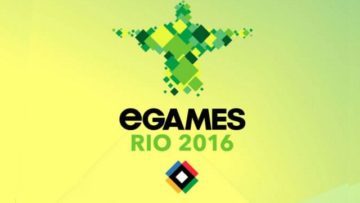 No huge cash prizes this time as top players play for their country.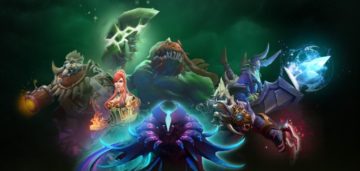 Valve have offered up a few more details on Dota 2's forthcoming Shanghai Major, like the prize pool and the dates of the Qualifiers.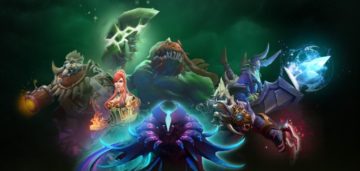 Just prior to the Grand Finals of the Dota 2 Major tournament in Frankfurt, Valve have revealed the location and dates of the second – and you might want to brush up on your Mandarin.
August will see the first PED skin tests rolling out at the ESL One in Cologne.