If it's got a football in it, chances are Steam has it on sale at the moment.
Database updated with all the post-release transfers, but the Match Engine hasn't seen many changes.
Peter explores what it's like to play Football Manager 2016 as a belligerent, unpredictable arsehole.
Thanks to the new 'character creator' feature it is now canon that all mangers in Football Manager 2016 are reanimated corpses.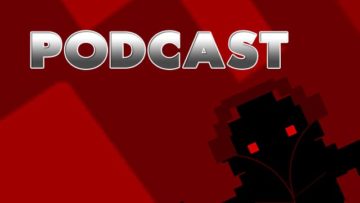 This week: White Wolves, Bats, Spectors, and, er, monstrous characters in Football Manager 2016. It's the accidental late Halloween episode.
Those who pre-ordered Football Manager 2016 should now have early access to the game, as the 'beta' is now live.
Long-range goals, headed goals, short goals, fat goals. This FM16 match engine highlights package has all the goals.
Learn all about which parts of the interface have been slightly moved around this year. Plus, design your own creepy touchline manager!
Active comments on PC Invasion: