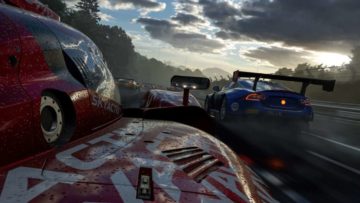 The promised Forza 7 PC demo has been released today through the Microsoft store. It's 22GB in size.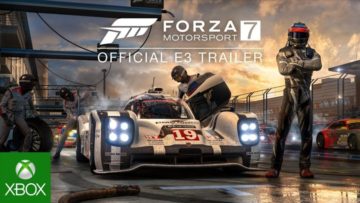 The next Forza is coming to Windows 10 and this is what you need inside your box of tricks.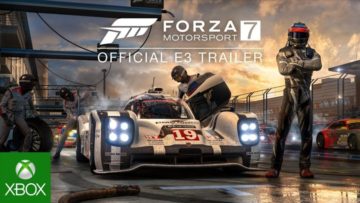 Microsoft's first offering to the PC at their E3 event is a new Forza title.