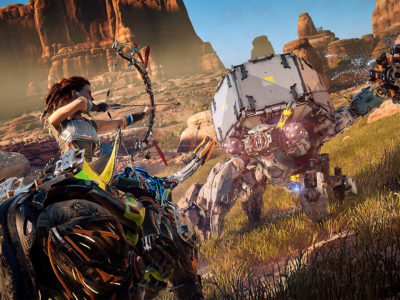 News
If sources are true, PC gamers could witness a familiar Horizon soon.
News
Guerrilla Games has revealed new DLC for Killzone: Shadow Fall, called Intercept. This new DLC will give the game four player cooperative action.
News
The developers of the PS4 exclusive, Killzone: Shadow Fall have announced that it is working on a new Sony exclusive IP that will ...