Journey across space in the new release from Fugitive Games
Paul offers some guidance on how to effectively play and survive in Into the Stars from Fugitive Games.
The search for a new planet to call home begins early next month.
Starship command title Into the Stars has been updated to version 0.2, a change which brings distinct difficulty levels and various other alterations.
More tweaks and additions coming to Fugitive Games space title.
PC gaming News Bites for 4 November 2015.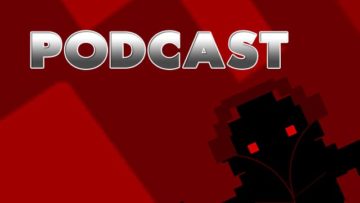 This week: Yes, more Star Citizen, Chris Roberts' travelogue, Geralt's new movement, the FMV revival, Way of the Samurai 4 and Into the Stars.
Now you too can accidentally kill everybody by forgetting to power your life support system properly.
Catch up with Fugitive Games this evening,
Peter discovers that running life support and food processing systems off the same limited resource is probably a bad idea in deep space.
Active comments on PC Invasion: