If you wanted to play Lightning Returns: Final Fantasy XIII in resolutions above 1080p, or have a go on it while offline, you can now do so.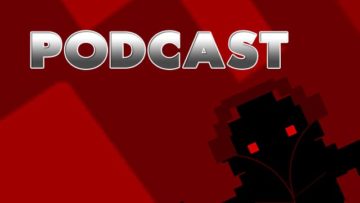 This week: mud wrestling, Star Citizen 2.0, Readers' Awards results, Steam trading changes, Lightning Returns: FFXIII, and Undertale.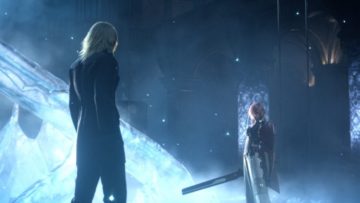 PC Invasion's resident Grinch, Tim McDonald, has his heart grow three sizes by the biggest Christmas miracle of all – a good PC port of Lightning Returns: Final Fantasy XIII.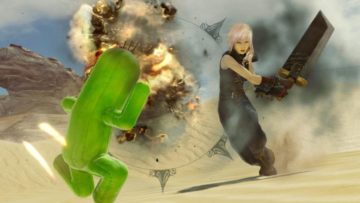 'Lightning Returns' sounds like incredible customer service.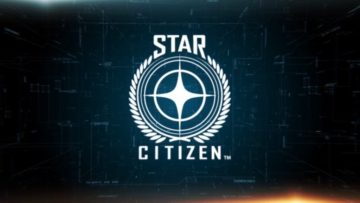 Mark Hamill gets his own Star Citizen reveal special, Overwatch beta begins, and Lightning Returns (again) to PC.