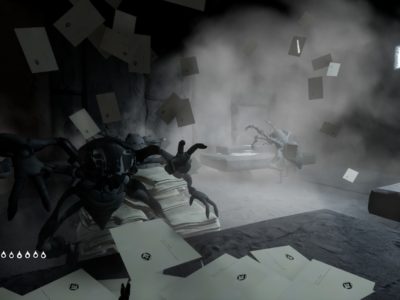 Reviews
Metamorphosis is mostly an enjoyable experience held back by its short length.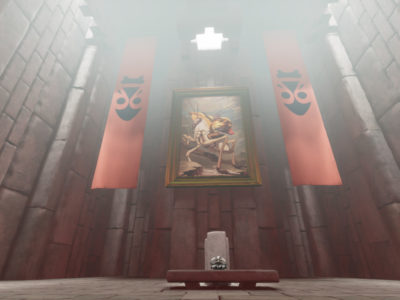 News
Prepare yourself to see things from a whole new perspective when Metamorphosis releases. It transforms you into a bug for a surreal adventure.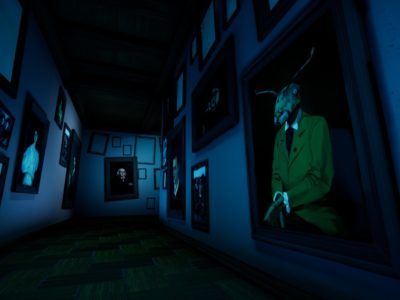 Previews
If you've ever wanted to play as a bug, the time is now.