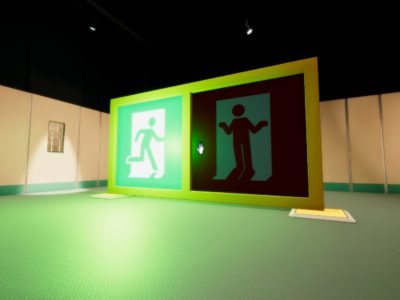 News
If you enjoy making your brain do tricks and feeling your eyes dance, you may want to try Superliminal.
Reviews
Does Superliminal live up to its mind-bending perspective mechanics? Or is it missing an important part of the picture?
News
Perspective-focused, first-person puzzle game, Superliminal, launches exclusively on the Epic Game Store on November 12.