News
Thomas Happ said he needs a bit more time to perfect Axiom Verge 2.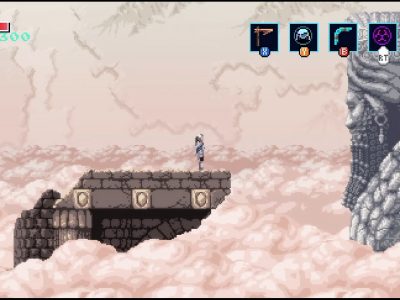 News
Thomas Happ shares details about where and when Axiom Verge 2 takes place.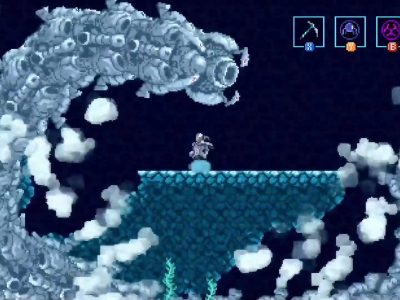 News
Axiom Verge 2 is heading to the Epic Games Store as a time exclusive, but will be on Steam some day.