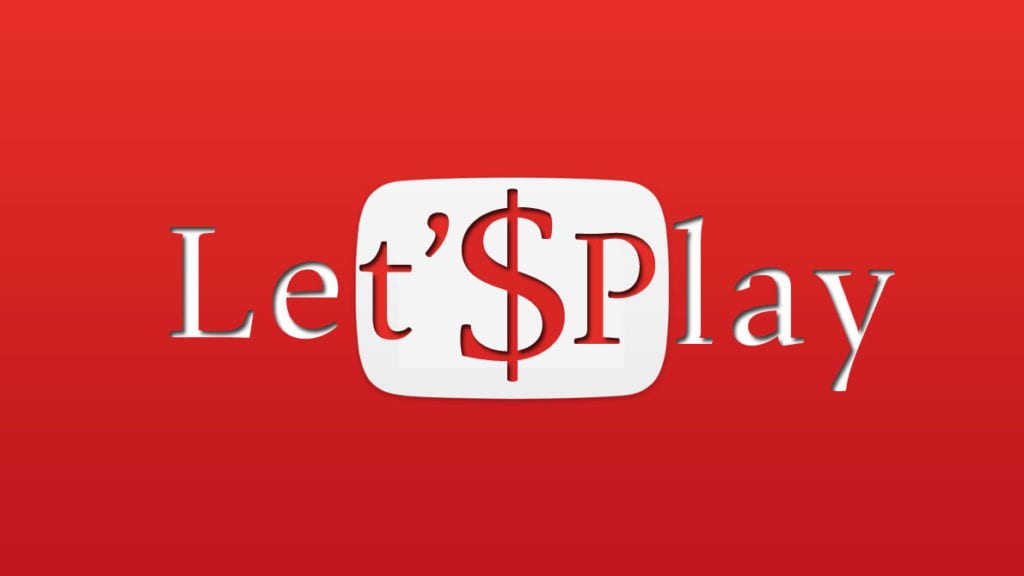 Features
Are some Youtubers demands going too far as indie developers look for more coverage?
News
I don't know about you, but I find it hard to be cynical about any game which has a bullet-point listing WEREWOLVES IN ...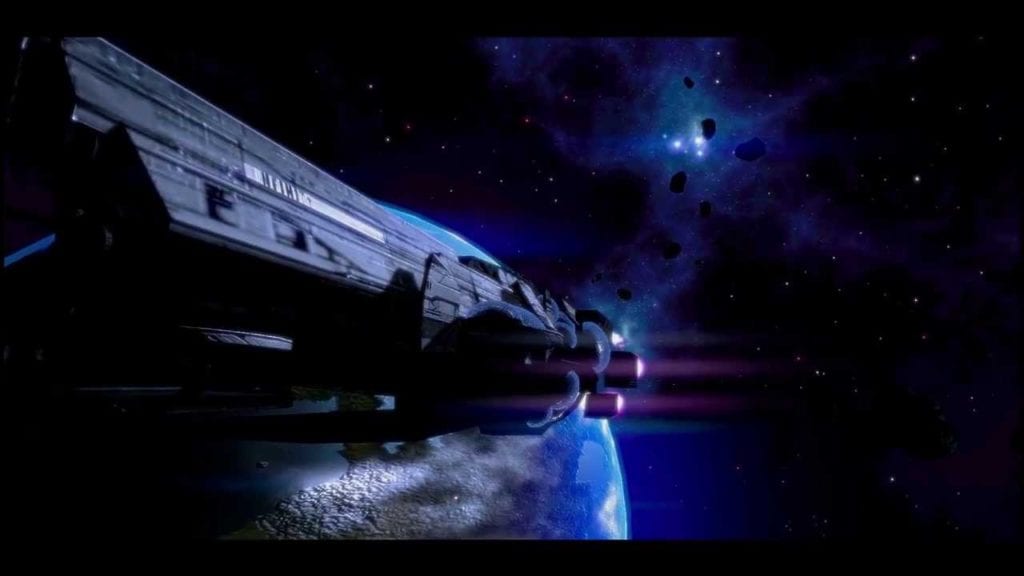 News
Wales Interactive – the developers of Master Reboot – have revealed Infinity Runner, a first-person runner with Oculus Rift support. Infinity Runner is ...