News
Battle alien oppressors in this 1950s-inspired dog fighting shoot 'em up.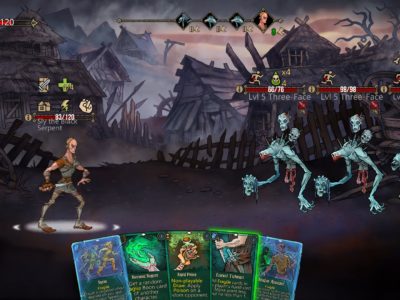 Reviews
Deck of Ashes would be a mildly interesting game if it wasn't that boring. The battles last too long and the node map ...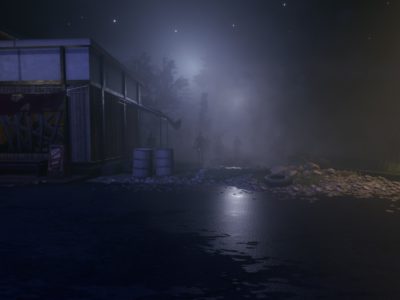 Reviews
Those Who Remain is a tedious, dull game dominated by searching drawers for glowing objects and sneaking past crummy monsters.