Caged Element's Rollcage inspired racer will finally fully release on Steam in 2018.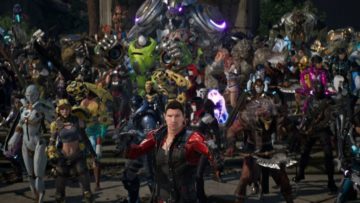 Epic may have closed the highly promising Paragon but at least all the assets can now be made use of.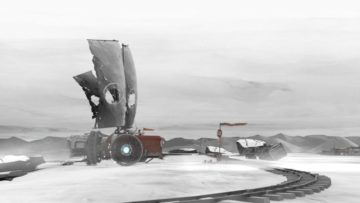 Follow the trail of a lost civilization and battle against the land and elements this May.
Piranha Games show more footage from the next MechWarrior title which is due out this year.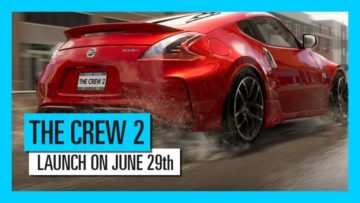 Ubisoft's open-world driving sequel arrives in time for summer.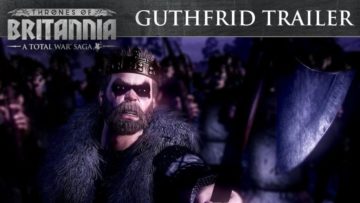 Guthfrid, slave King of the Great Viking Army is the focus in this latest video from CA.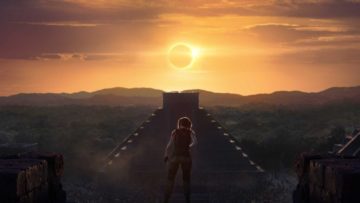 Square releases a quick snippet of footage ahead of a full reveal in April. Watch the trailer.
Geralt is back in full force in Bando Namco's fighting game.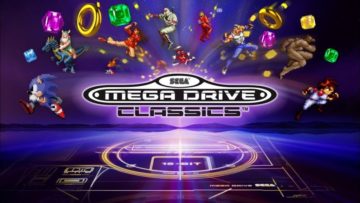 SEGA is bringing a load of well-known games to the PC. It's pure nostalgia.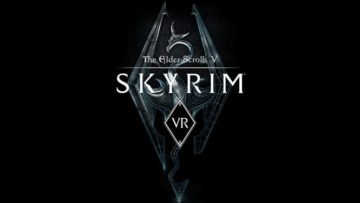 It's almost time to buy Skyrim all over again if you have a VR headset.
There's more to Battletech than Mechs and this video explains what's going on behind the scenes.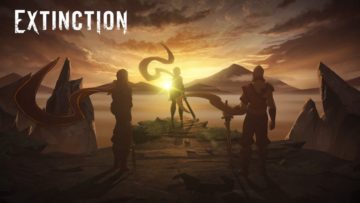 Iron Galaxy want you to stop the Ravenii next month as they march their way through Dolorum.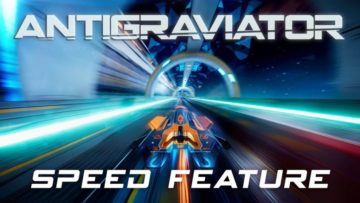 Want to test some really fast-paced racing with power-ups and boosts? Get your name down now.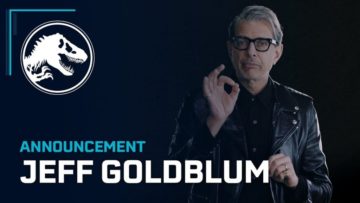 Goldblum is back as Dr. Ian Malcolm Dr. Ian Malcolm in Frontier's upcoming dinosaur park sim game.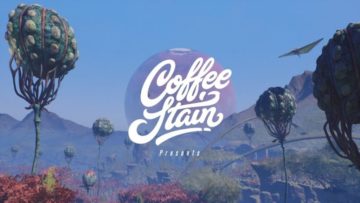 Coffee Stain is back with something new and they are teasing hard. You can sign up for an alpha test spot though.