We're now on day 7 of Genshin Impact's Lost Riches event. It's also the last one that'll have new iron coin locations and a co-op challenge. Here's our guide to help you out.
Note: For more information, check out our Genshin Impact guides and features hub.
Genshin Impact: Lost Riches event – Day 7 locations and co-op challenge
Location #13: Guyun Stone Forest
There are several islands that you'll need to explore if you want to find all the iron coins. Start from the Domain of Guyun and head west, all while listening to the beeps from your Treasure-Seeking Seelie.
Of course, the biggest challenges you'll face here are none other than the four Ruin Guards roaming around one of the islands.
You can aggro them separately to make things easier. Alternatively, you can tackle the whole group if you have decent characters who can deal lots of AoE damage (i.e., Ganyu).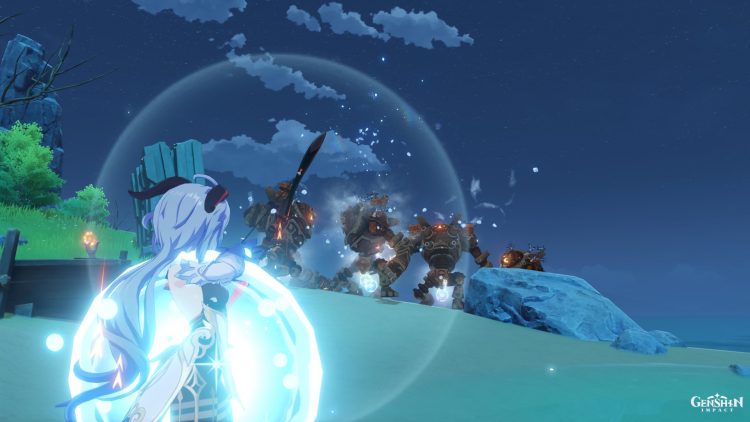 Location #14: Mt. Aozang and co-op challenge
Head northeast of Mt. Aozang to find the iron coin dig sites. They're scattered all over the place, but they shouldn't be too hard to track.
As for the co-op challenge, assuming the alternating nature of the mechanic is correct, you should unlock this if you got the bonus activity during day 3 and day 5. In fact, it follows a similar concept to what other players experienced yesterday.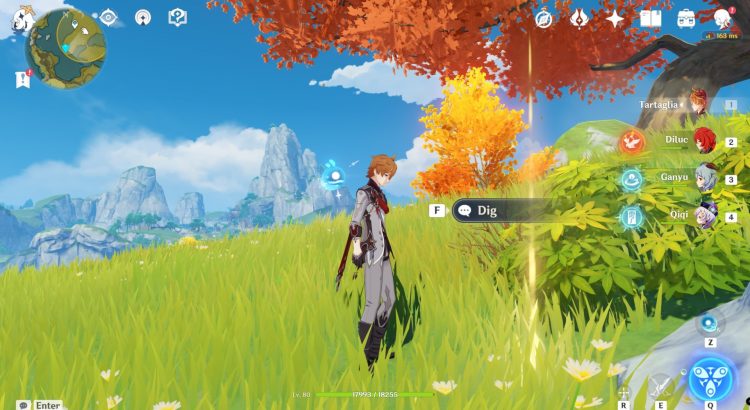 Once you activate the challenge marker, you'll see a 20-second timer. The goal is to use the wind currents to reach the final floating platform that's high up in the air. You also want to defeat as many slime mobs as possible to add a few precious seconds to the clock. As long as you have 30 seconds or more, you should be able to reach the last platform.
For your efforts, you'll get either 50,000 mora or 5x Hero's Wit. Also, don't forget that you can get these rewards by joining other players via online co-op. Sadly, there's a limit of three collections from co-op worlds for the entirety of Genshin Impact's Lost Riches event. If you've exceeded this limit already, then completing the co-op challenge in other worlds won't net you any reward.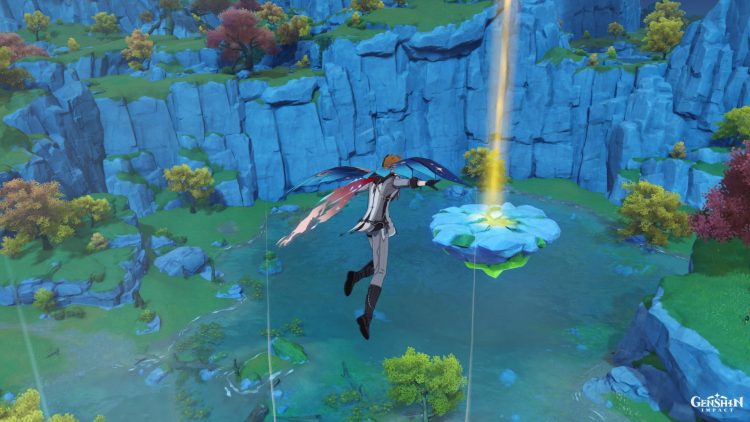 Your Mini Seelie pet
Be sure to check the Lost Riches event shop. If you were able to collect all the iron coins in every location, you should have enough to purchase the shop items (including one Mini Seelie pet). You can only pick one which locks out the other options. The Mini Seelie pet also doesn't take up the gadget slot/hotkey.
Anyway, that does it for Genshin Impact's Lost Riches event. All the locations, special treasures, and co-op challenges have now been discovered. Although the event will continue until January 18, nothing new would get unlocked. However, you do have until January 22 to spend your iron coins in the event shop.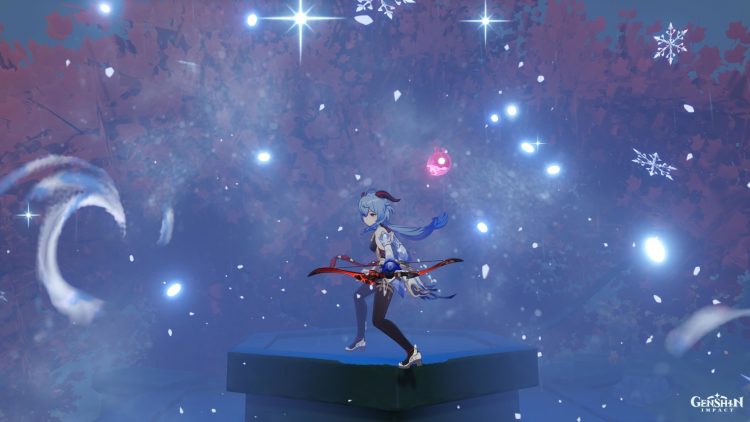 ---
Genshin Impact is available via its official website. For more information, check out our guides and features hub.