Last month's Humble Monthly saw Metal Gear Solid V: The Phantom Pain and Cities: Skylines deliver a one-two combo to the delight of fans. However, it wasn't just Solid Snake who was sneaking around to surprise folks. That's because the late reveals even included one particular fan favorite, the blue bomber.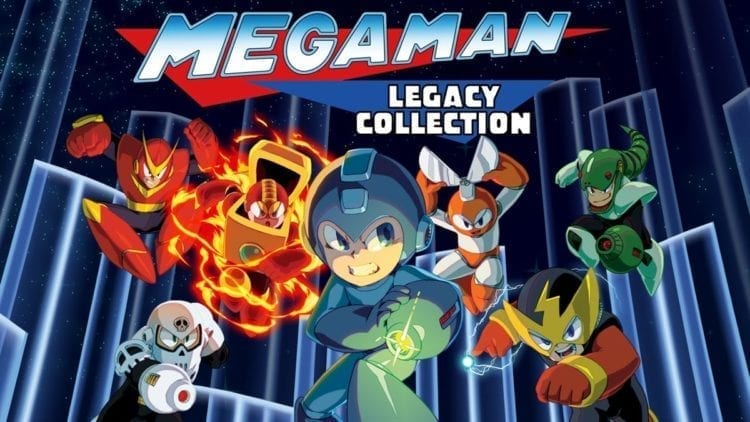 Humble Monthly December 2018 Late Reveals
Mega Man Legacy Collection
Zombie Army Trilogy
Immortal Redneck
Purrfect Date
Seven: The Days Long Gone
NeuroVoider
If you happened to be subscribed for the previous month, you'll get all of the games above as well as other extras from Humble. I was very much surprised by the inclusion of the Mega Man Legacy Collection which includes games one to six. I had avoided purchasing it on Steam since I was hard-pressed to find the free time to play it and the purchase would've been wasted if it'd just sit in my backlog. Given that it's a freebie, my inner child jumped for joy.
The Mega Man franchise — or Rock Man here in Asia — has been a major fixture of "games as a social activity" for folks here. Decades ago, numerous computer shops with Family Computers/Famicoms dotted various streets here in the Philippines. I vividly recall my circle of friends having our own Rock Man game that we played. We even exchanged those old passwords so our buddies could pick-up-and-play based on our progress. Seeing it included as a freebie (and mine, all mine!) brings back those memories. The only downside is that there doesn't seem to be an extra discount applied for owning it if you try to purchase the bundle that also includes the Mega Man Legacy Collection 2.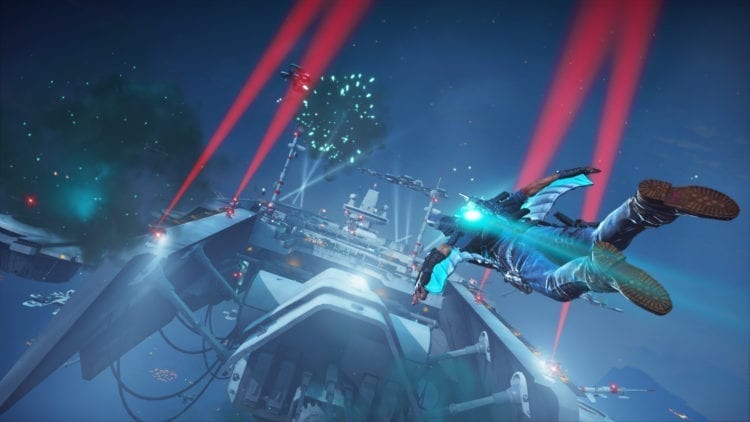 Humble Monthly January 2018 Early Unlocks
Just Cause 3: XXL Edition
Wizard of Legend
Project Cars 2
The trio of January unlocks seems unconventional at first, and likely to make a few folks scratch their heads. That's because all three games are of vastly different genres.
The "3" in Just Cause 3 might as well stand of its age given that the game initially released in 2015. Still, our own Tim McDonald enjoyed it well enough, though, giving it a 4.0. Meanwhile, the latest game in the franchise, Just Cause 4, lagged a little behind with a 3.5 score. The consensus among fans seems to be that Just Cause 4 still has quite a number of issues and simply tries to copy off what made the third game successful (meaning that the predecessor set the bar relatively high).
So yes, the deal is actually good for those who want to experience what the franchise has to offer from its open-world exploration to wacky and zany action. Don't forget that Just Cause 3: XXL Edition also includes all the previously released DLC for the game.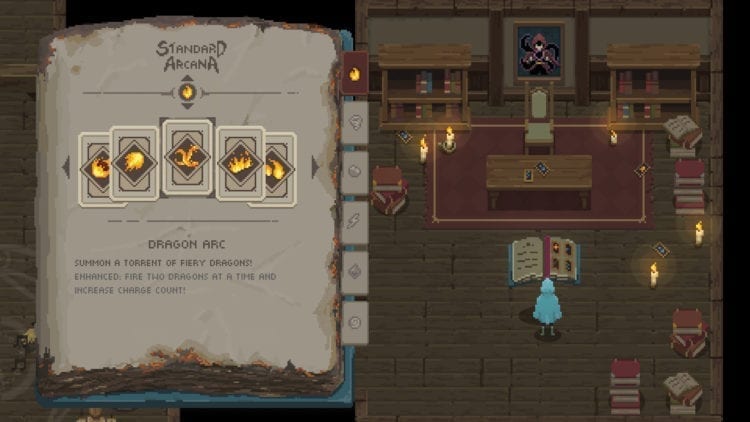 Wizard of Legend, meanwhile, is an indie smash hit. Don't let those retro graphics fool you because this gem makes you rely on fast-paced attacks and non-stop combos with hundreds of spells and items at your disposal. It also allows for gamepad support and couch co-op, perfect for you and a friend who's not into PC gaming (because they prefer controllers and simpler graphics). It's been well-received by players and has sold half a million copies just a couple of months after it released in May.
Last but not least, Project Cars 2 puts you in the driver's seat with one of the most visually-stunning racing games in recent memory. Apart from the graphics, it also delivers when it comes to content. Hundreds of cars, tracks, day and night cycles, career progression, and more await seasoned vets and newcomers to the genre.
The Verdict: An Easy Subscribe
Although the genres are different, you can't go wrong with the quality of these titles and their pricing point. According to Steamdb, Wizard of Legend's lowest price has been $11.99. Meanwhile, Project Cars 2 sits at around 20 bucks whenever it's on sale. As for Just Cause 3: XXL Edition, it used to retail for around $40, but that's since gone down. A recent sale according to Isthereanydeal.com shows that it went as low as $11.55.
Given that you're getting all three games for Humble Monthly's $12 subscription price, you're definitely getting your money's worth. Even if you aren't a fan of one of the genres, you can always gift them to a friend. Hey, it's the holidays, might as well spread the love.
You can check out the Humble Monthly here. As usual, we'll let you know about the upcoming games that will be revealed in January 2019. We'll see you then.