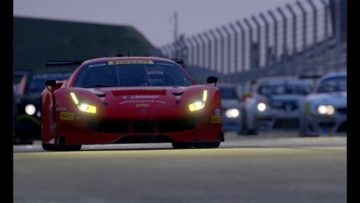 Take some cars for a spin and also test the VR mode.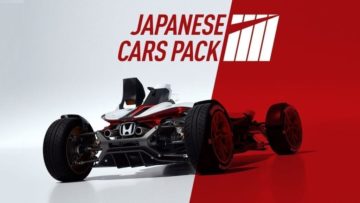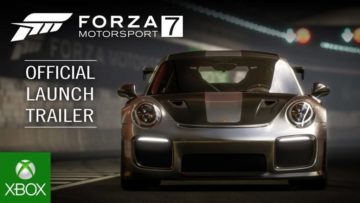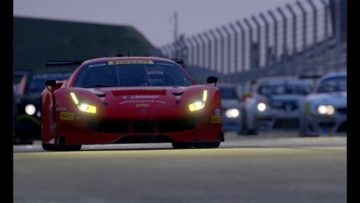 A new trailer in 4K shows how fantastic the game looks.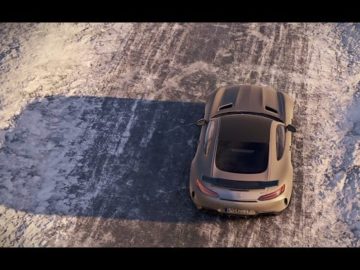 Project Cars 2, the sequel to Slightly Mad's original racing title, has been announced today with a release window of late 2017.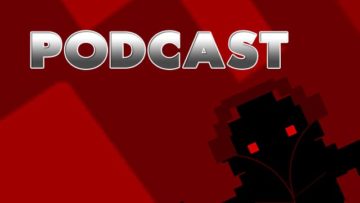 This week: John Batman's PC woes, Project Cars 2, Scholar of the First Sin, Might & Magic Heroes VII, Path of Exile, cat chat, and some VR.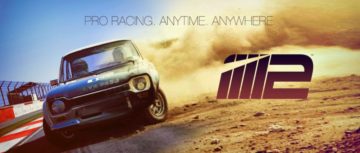 Slightly Mad go for a record lap time in announcing a sequel.