Just Cause 3, Mega Man Legacy Collection, Project Cars 2, and more bring the holiday cheer for Humble Monthly.
Pick up one (or some) of the hottest modern racing games on PC during Chrono's "Race Week" sale. Includes The Crew 2, F1 2018 and more.
Project CARS 2 has gotten a temporary price-reduction on Steam, resulting in a whopping 60% discount.
Take some cars for a spin and also test the VR mode.
A new trailer in 4K shows how fantastic the game looks.
Project Cars 2, the sequel to Slightly Mad's original racing title, has been announced today with a release window of late 2017.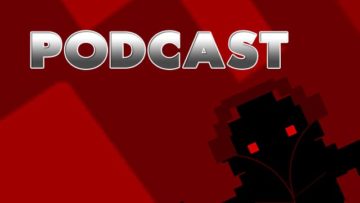 This week: John Batman's PC woes, Project Cars 2, Scholar of the First Sin, Might & Magic Heroes VII, Path of Exile, cat chat, and some VR.
Slightly Mad go for a record lap time in announcing a sequel.
Active comments on PC Invasion: