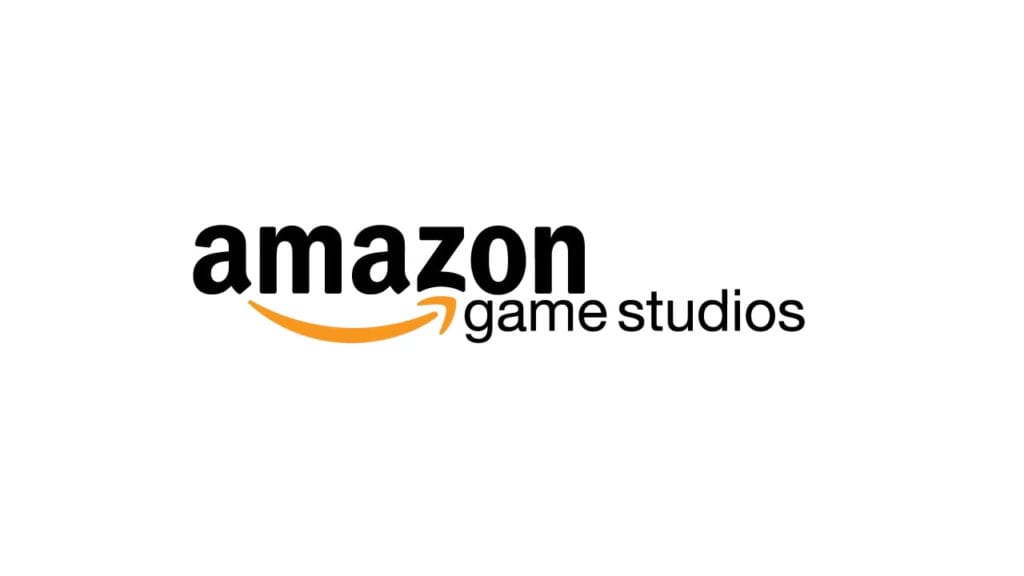 Amazon is further expanding its list of studios with the aid of former Daybreak/Sony Online Entertainment man John Smedley.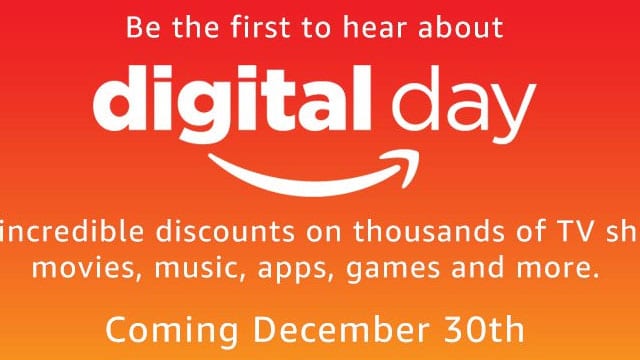 Amazon has decided to offer discounts on video games starting today.
Amazon enters the game engine realm with the launch of Lumberyard. With a name like that, it should be good at logging data.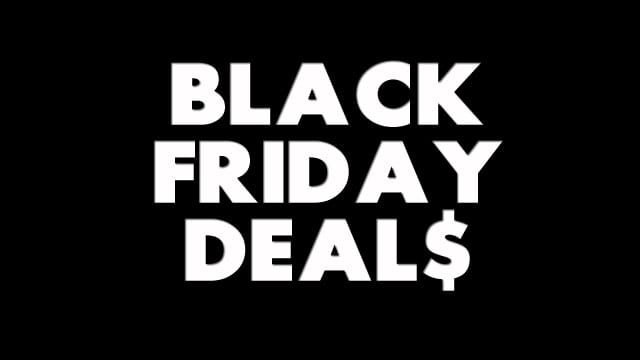 The Black Friday shopping frenzy has begun and there are bargains to be had for PC gamers.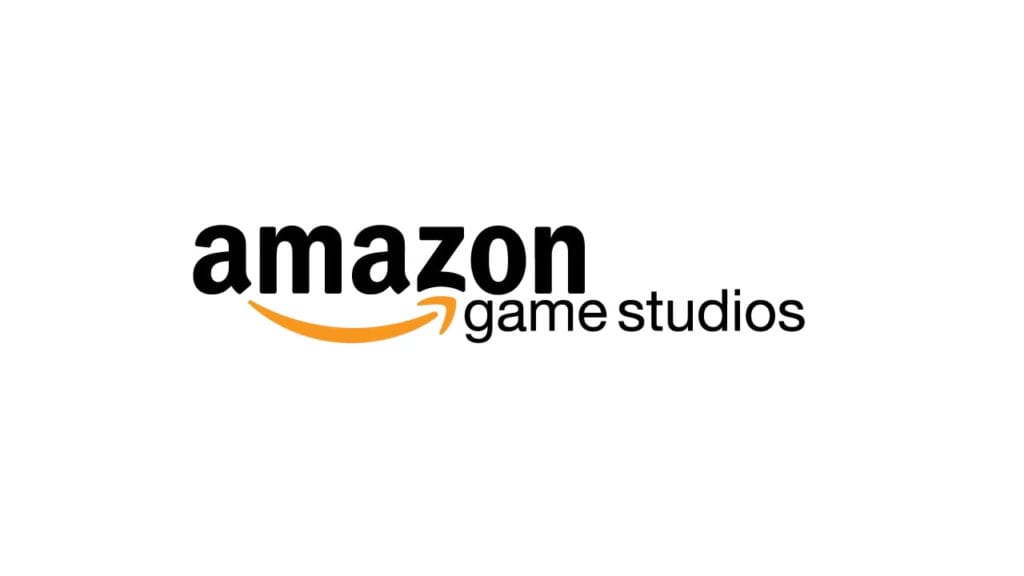 An "ambitious" PC game is in the works at Amazon.