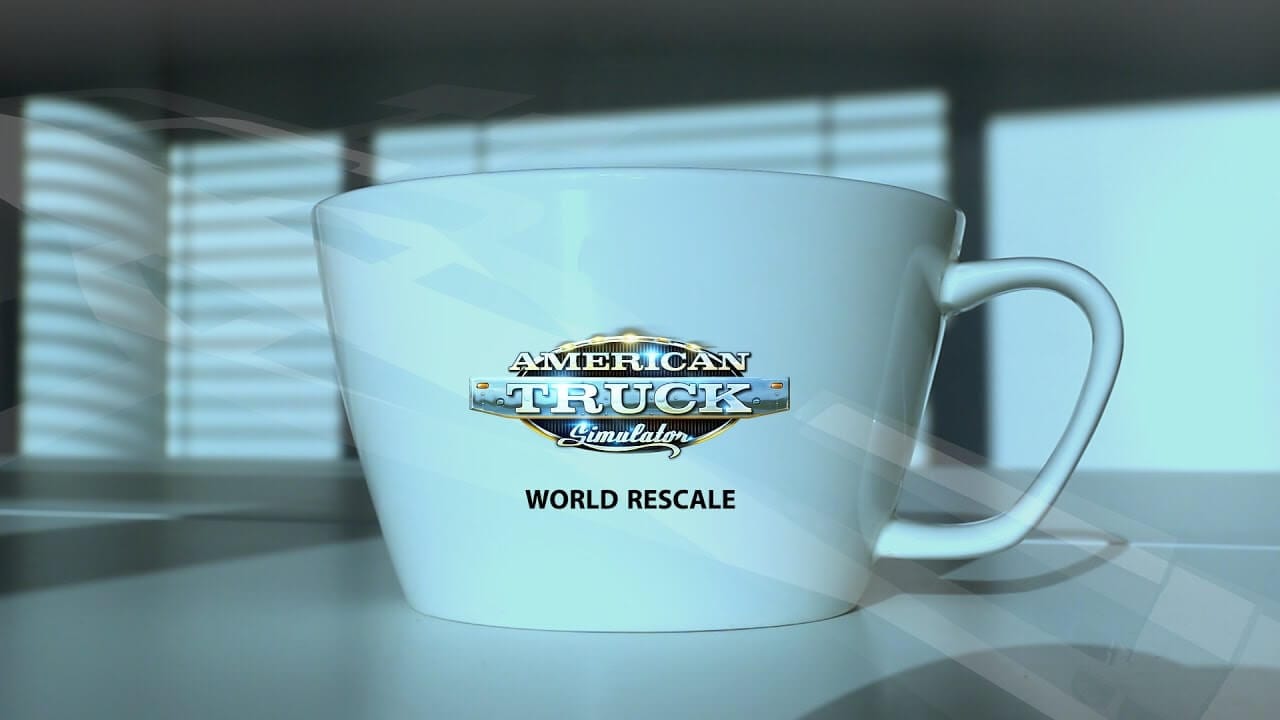 SCS has announced the release of American Truck Simulator update 1.5 which comes with a new rescaled world.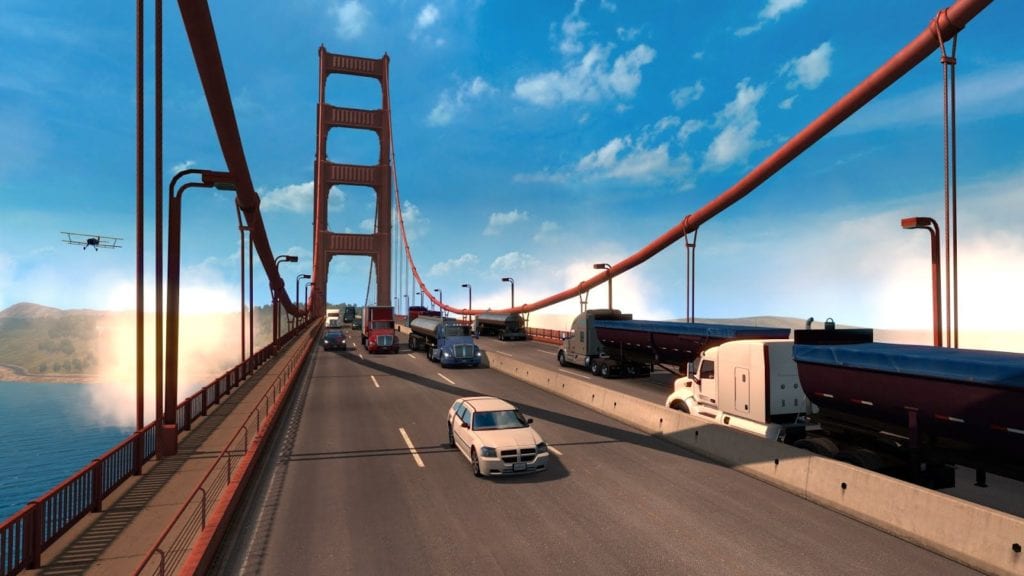 It'll take several months, but SCS plan to up the scale of American Truck Simulator's map from 1:35 to 1:20.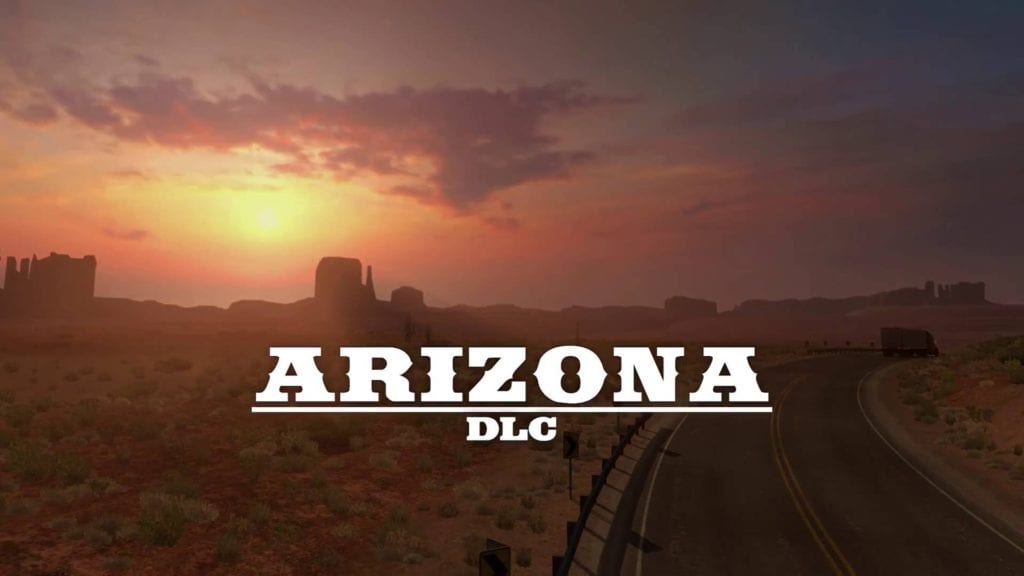 Love trucking? Grab this free update now from SCS.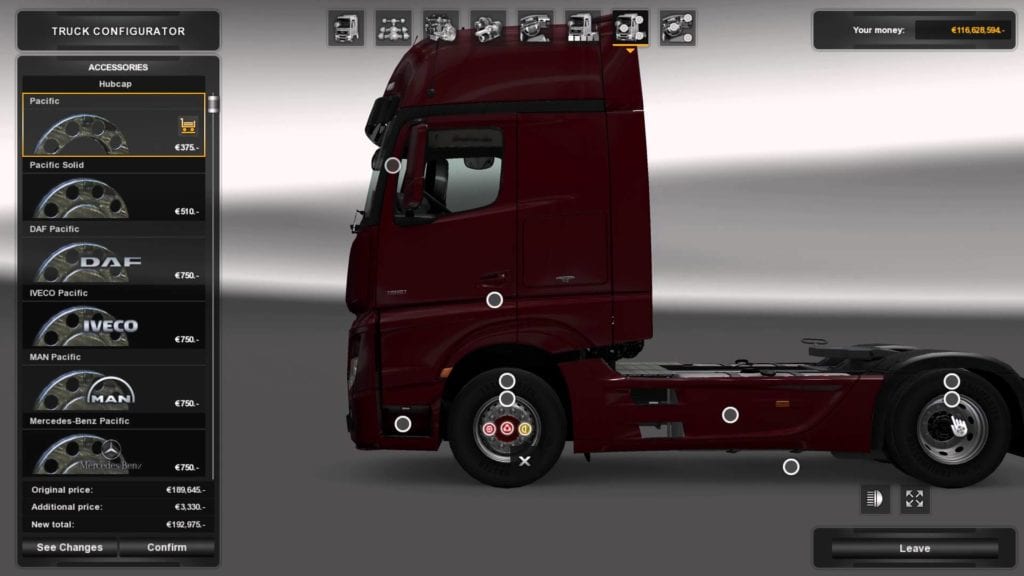 It sounds … wait for it … wheely exciting.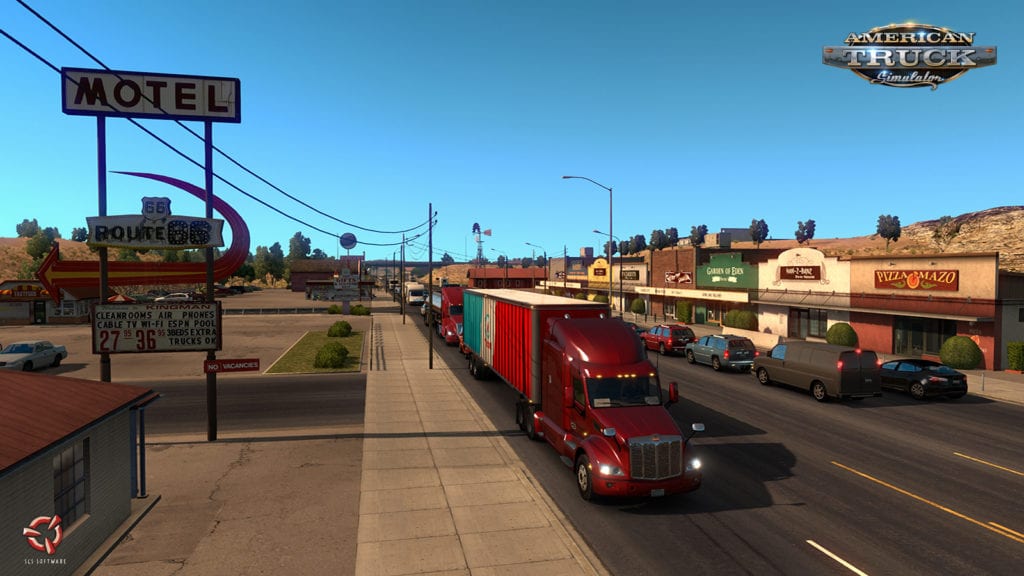 Desert scenery is teased by SCS. Enjoy the trucks.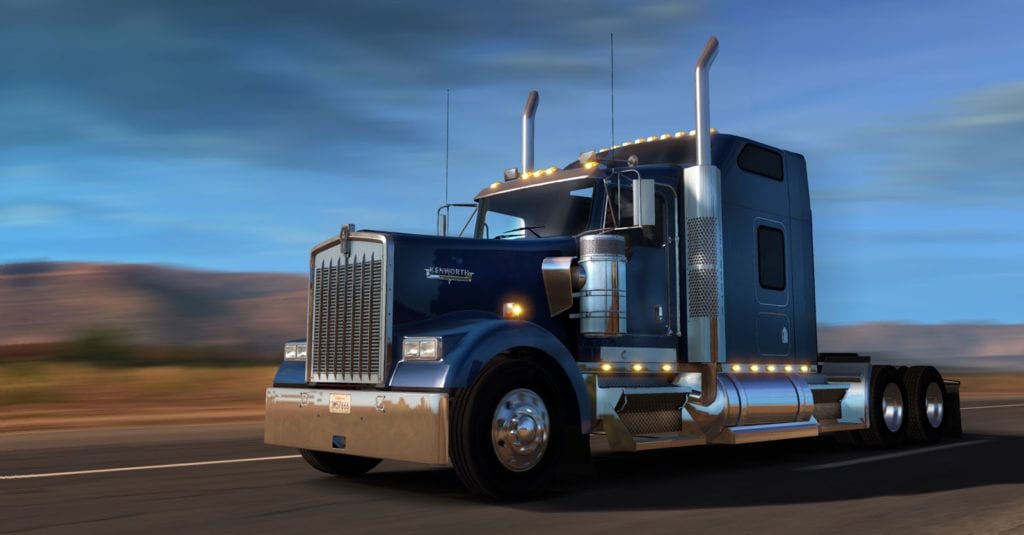 Come in rubber ducky! Here's some new content for all truckers.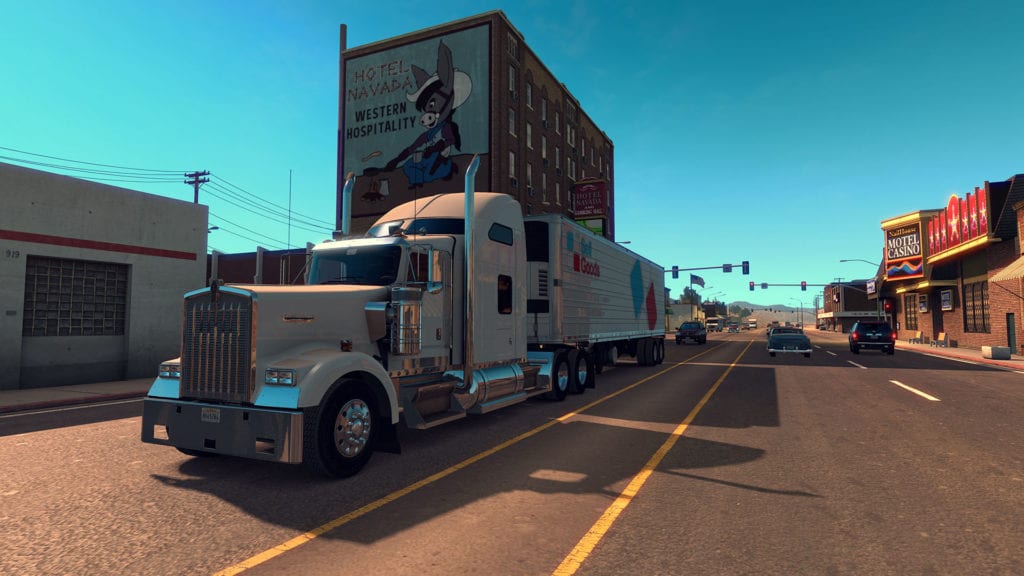 An extra state will be released for free on launch day with another to come.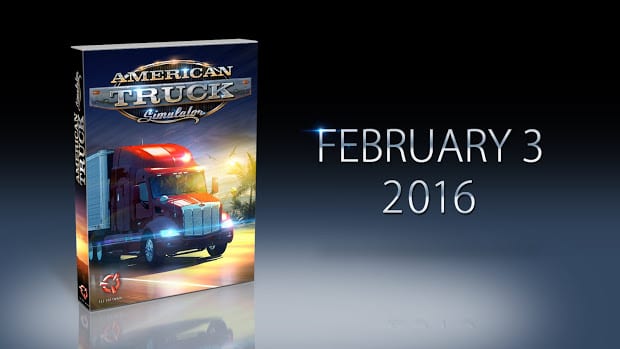 Let's all go trucking and deliver stuff once again.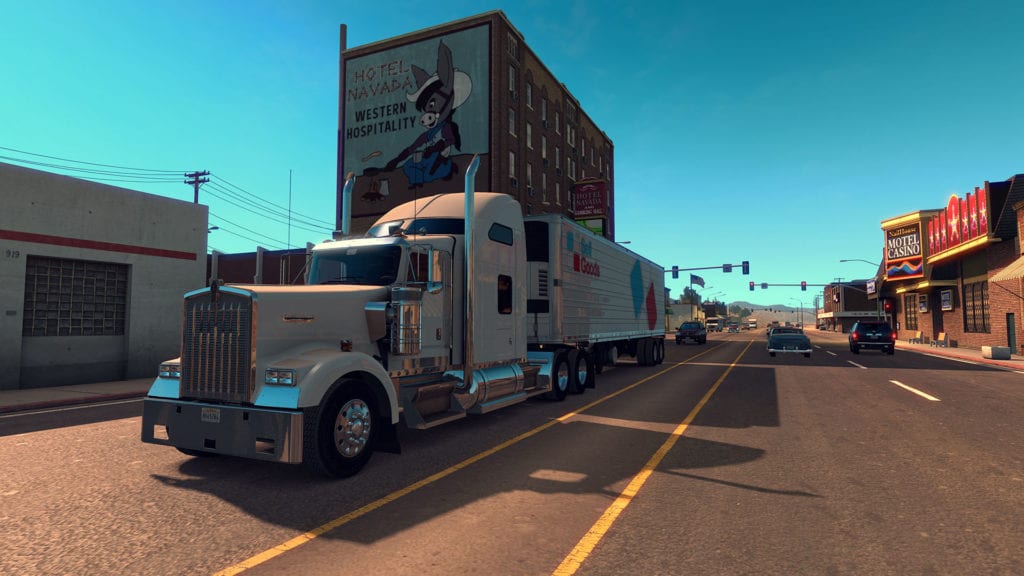 The American Truck Simulator trucks have trailers, in more ways than one.