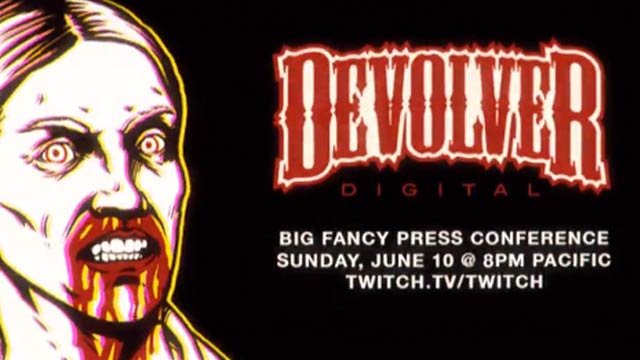 Devolver set the date for what will hopefully be another ridiculous E3 press conference.
Devolver Digital will be pulling an all-nighter on Sunday 11 June for their Big Fancy E3 Press Conference.
Your Hotline Miamis, Not A Heroes, and Hatoful Boyfriends are all on sale for the next few days.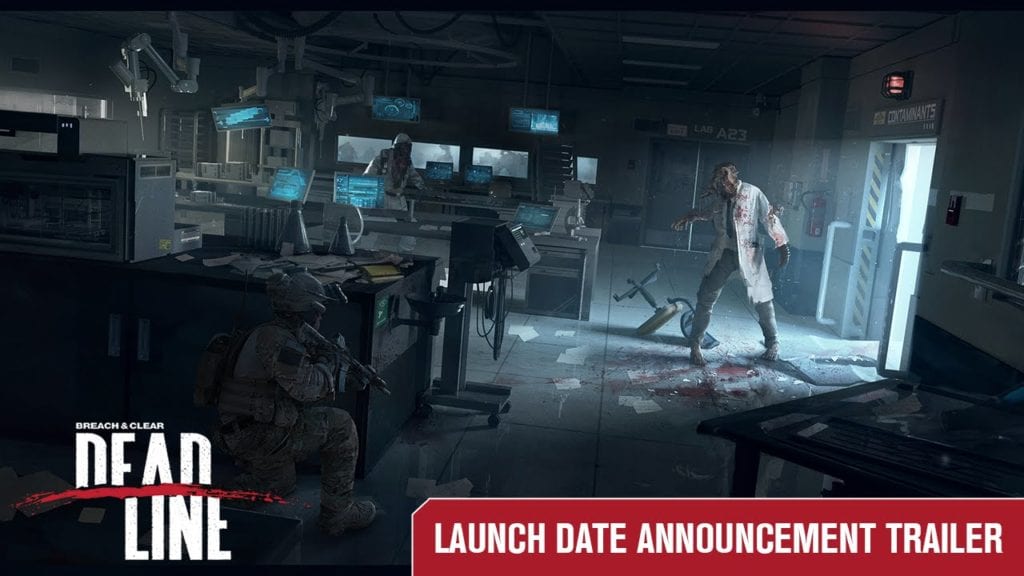 Breach & Clear: Deadline will be fending off the zombie hordes on 21 July, according to this thoroughly disgusting trailer.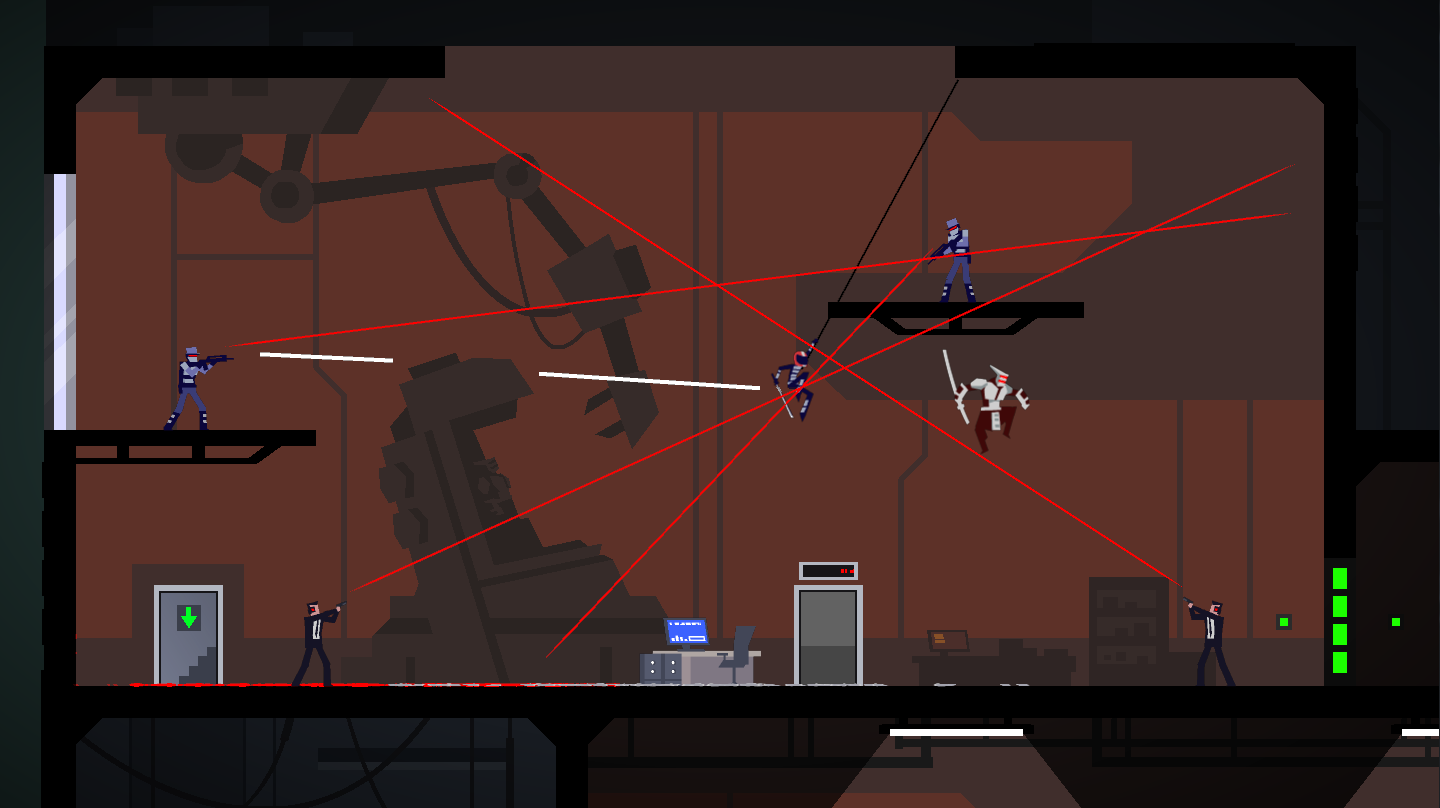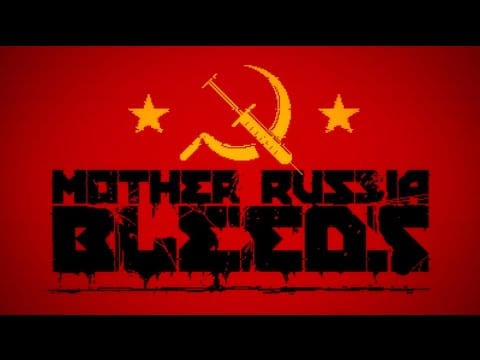 Devolver Digital have announced a pair of new games: Mother Russia Bleeds and Eitr.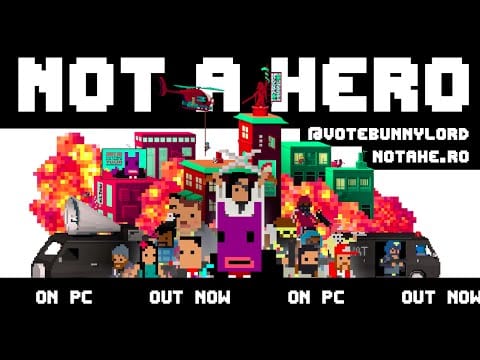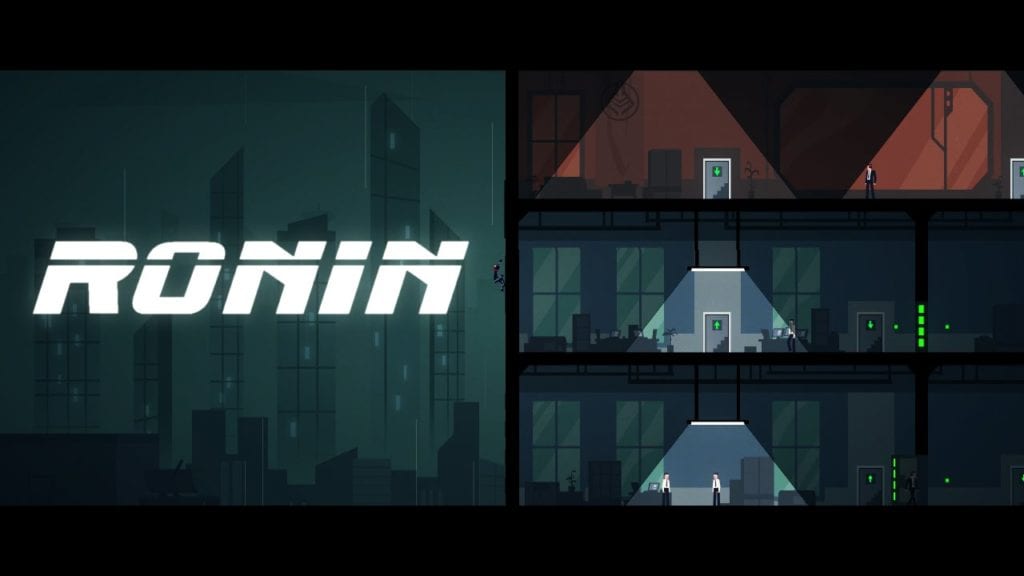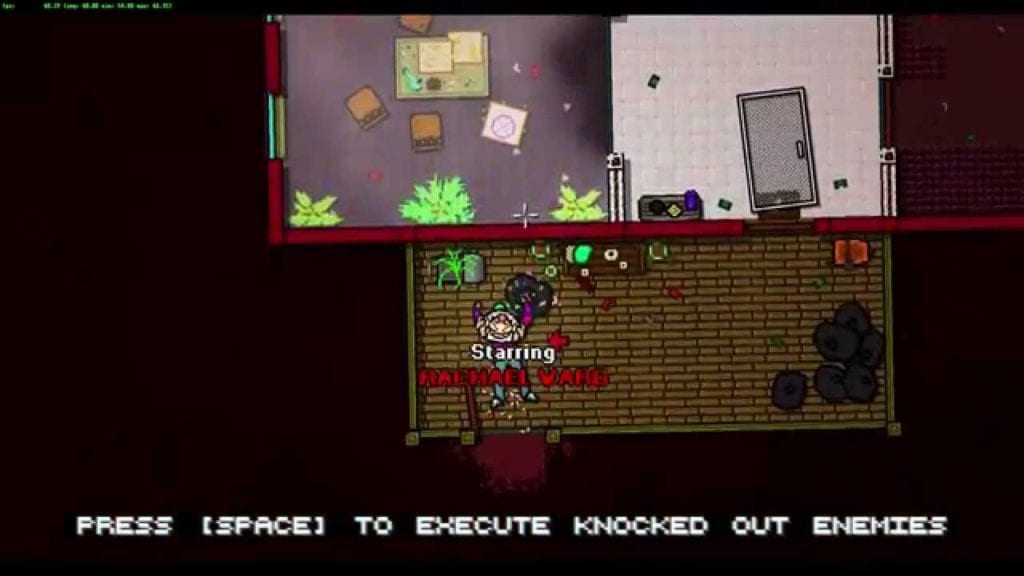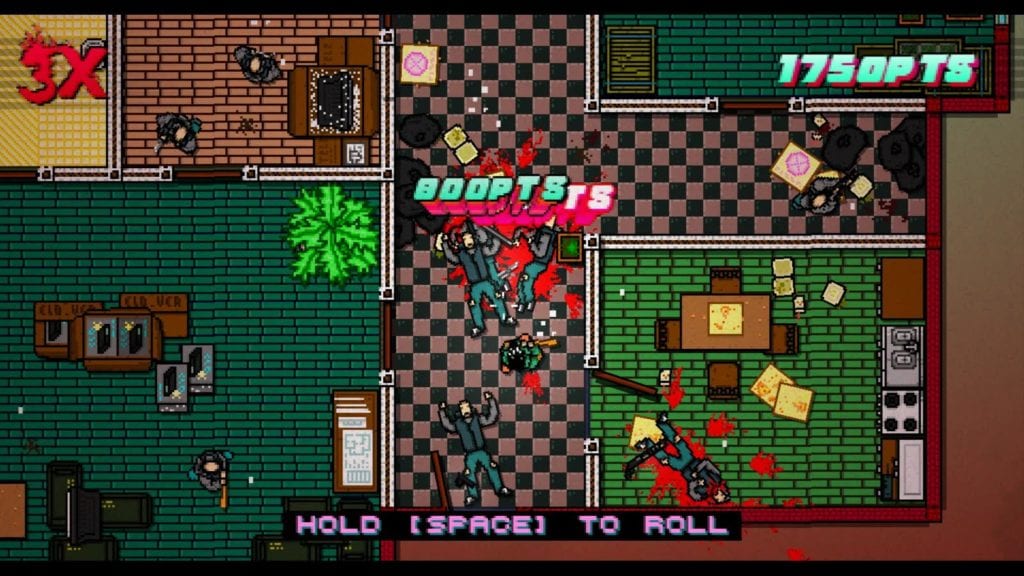 For such a tiny, simple game, there's an awful lot to say about Luftrausers. For the uninitiated, Luftrausers is the latest bastard-hard arcade title from … Read moreLuftrausers Review