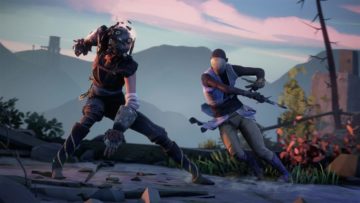 In Absolver's upcoming Downfall expansion, players can travel deep underground and learn a new combat style.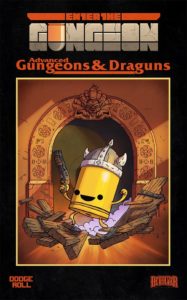 Time for some complete chaos with the Devolver Digital E3 show. Watch the event and check out the games.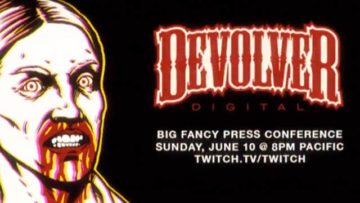 Devolver set the date for what will hopefully be another ridiculous E3 press conference.
Devolver Digital will be pulling an all-nighter on Sunday 11 June for their Big Fancy E3 Press Conference.
Your Hotline Miamis, Not A Heroes, and Hatoful Boyfriends are all on sale for the next few days.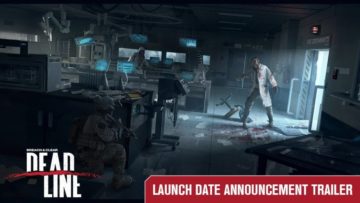 Breach & Clear: Deadline will be fending off the zombie hordes on 21 July, according to this thoroughly disgusting trailer.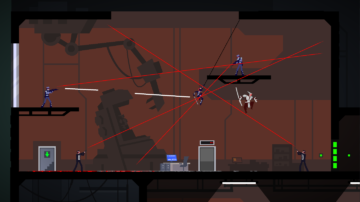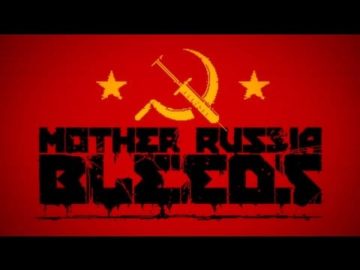 Devolver Digital have announced a pair of new games: Mother Russia Bleeds and Eitr.