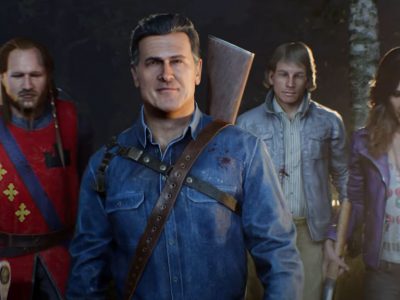 News
A gameplay trailer for Evil Dead: The Game has finally forced its way into our world.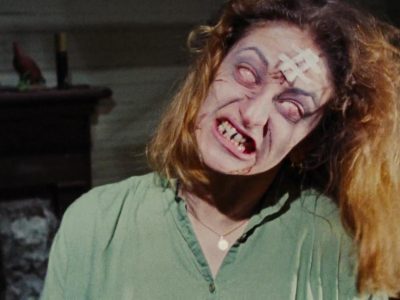 News
Evil Dead The Game reveals that Ash's sister Cheryl will be a playable character in the upcoming crossover.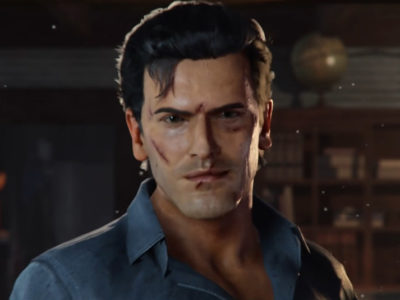 News
Turns out Bruce Campbell was telling the truth after all as we get our first look at Evil Dead: The Game from The ...