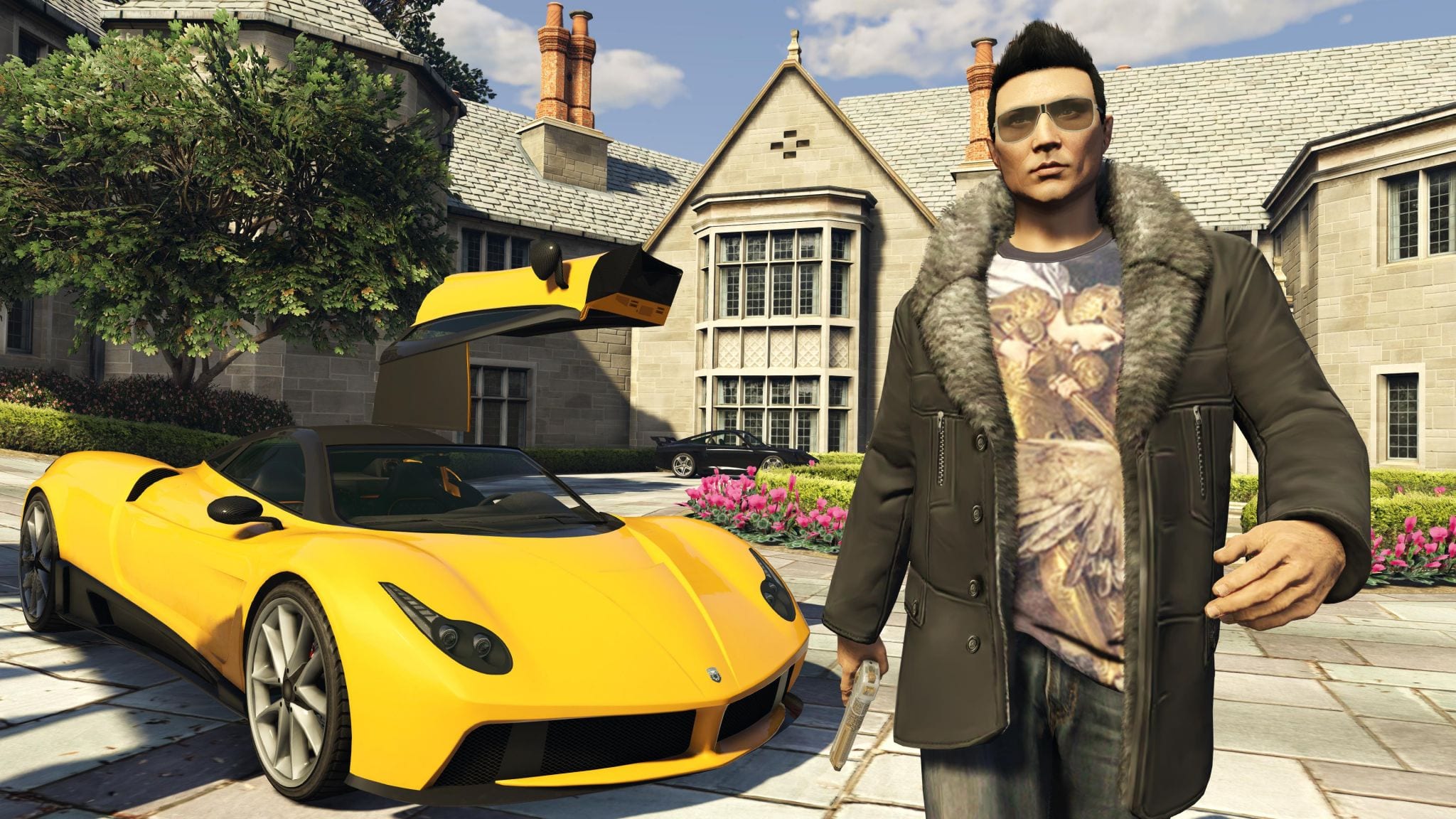 Open IV's anticipated mod is now not going to happen due to the Rockstar modding policy.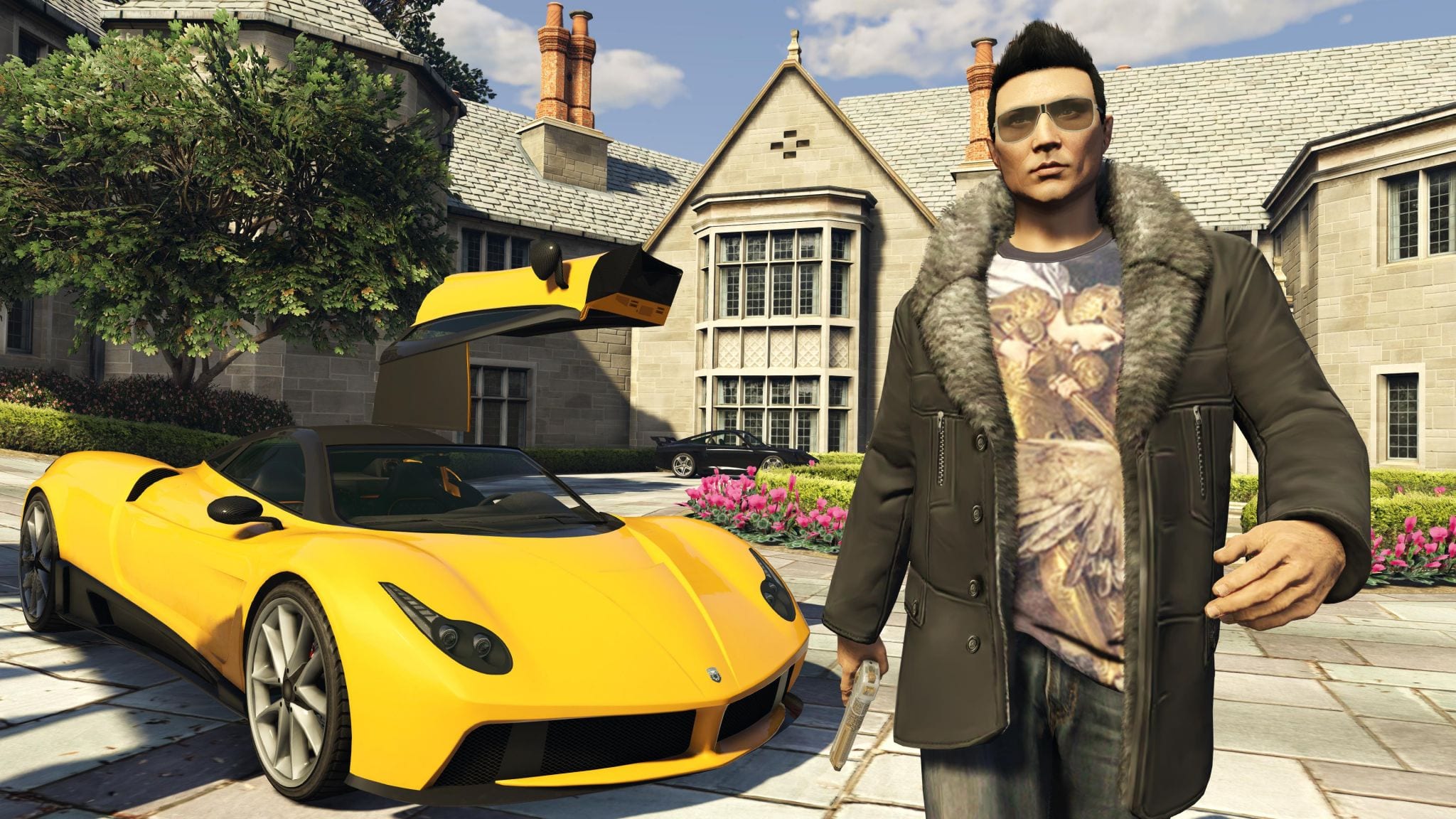 Take-Two continues to clamp down on GTA V cheats but the result of this one is a little unusual.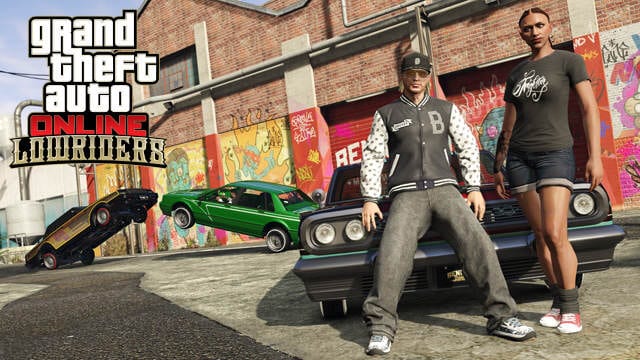 Rockstar sends out a brief statement explaining why they needed to take action.
Another modding team bites the dust as Take-Two continue to clamp down on the modding community.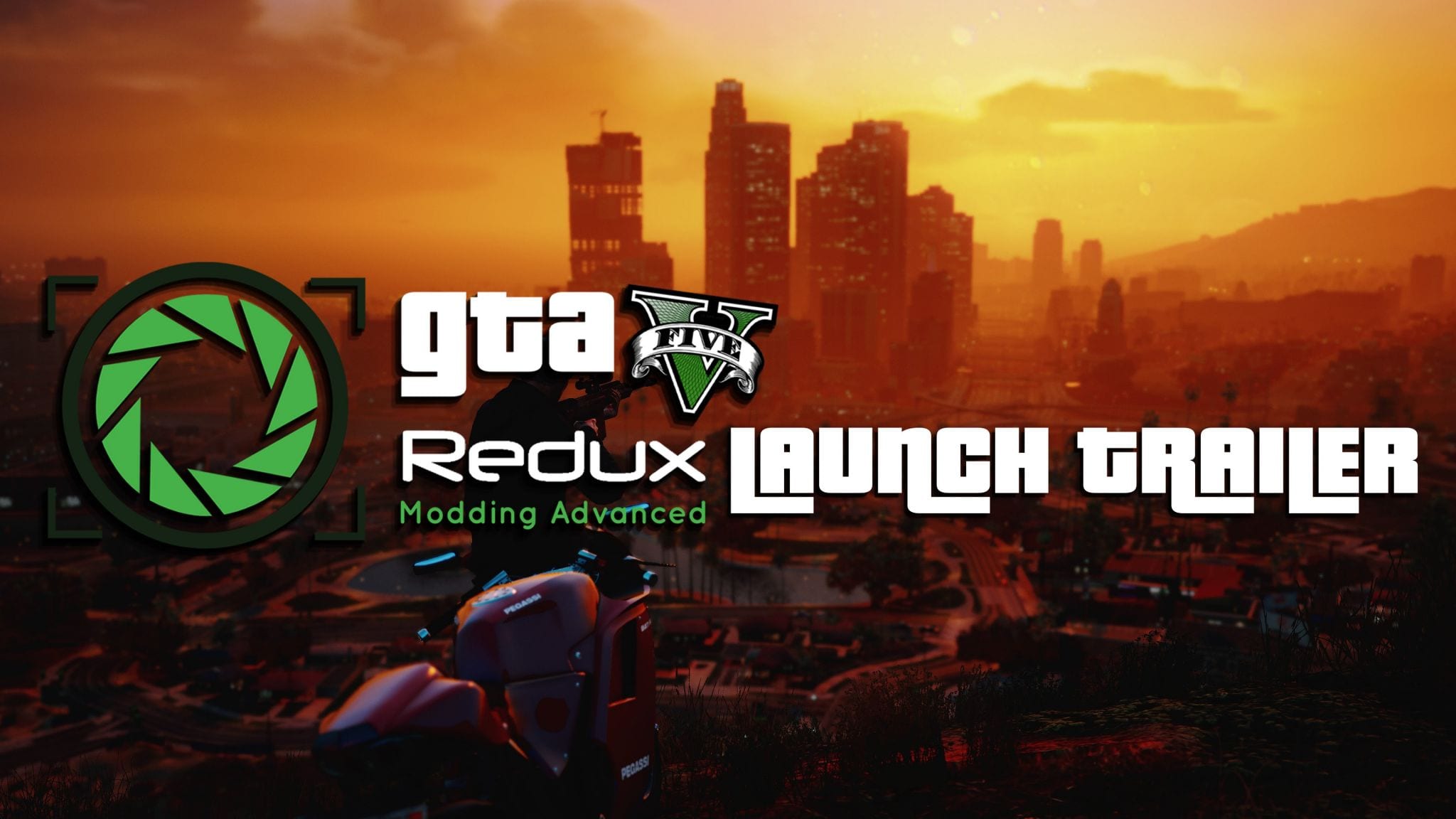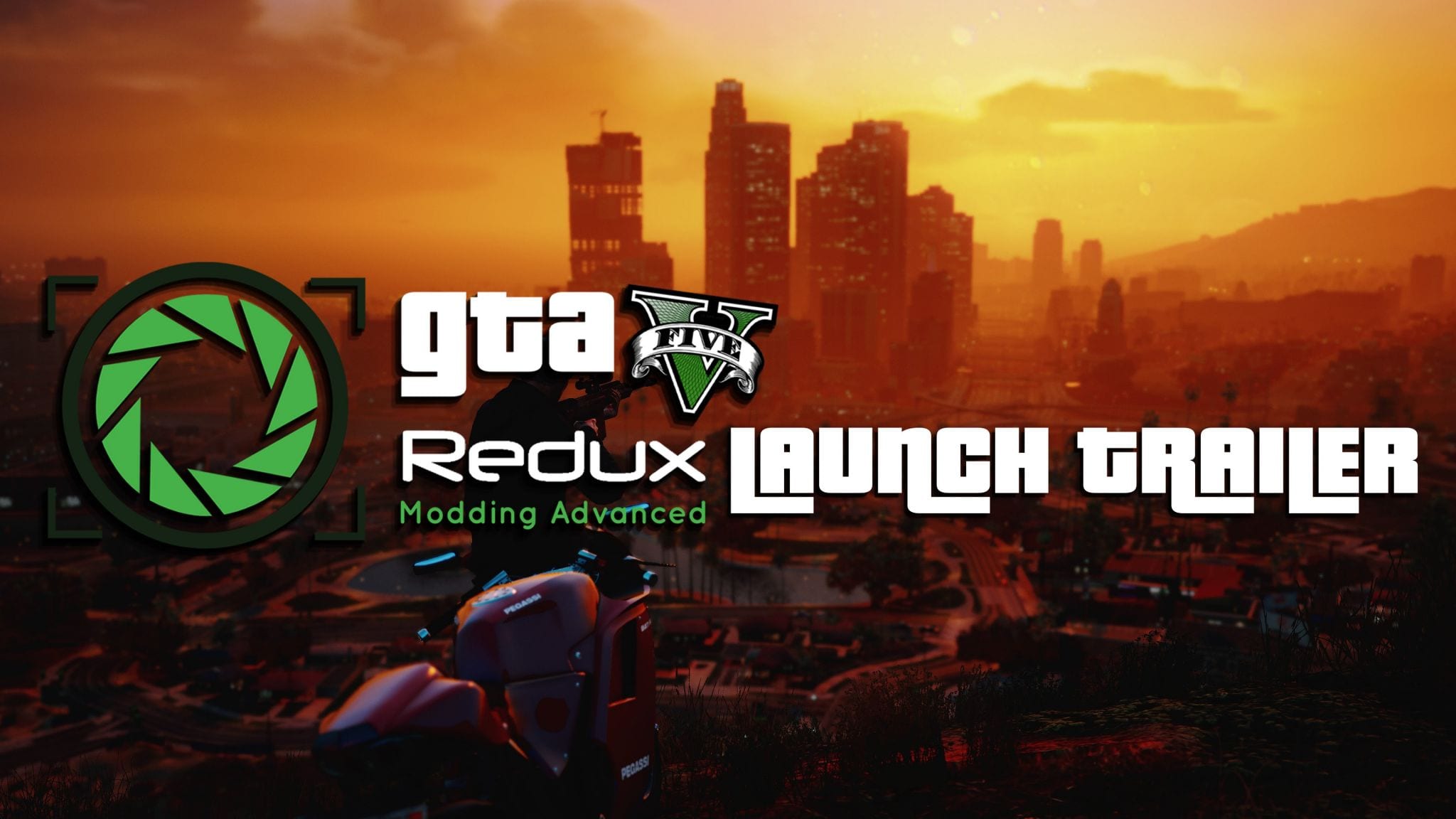 GTA 5 players wanting to really spice up their version of GTA 5 should be looking at the new GTA 5 Redux Mod.
All change as Rockstar North as Benzies decides not to return.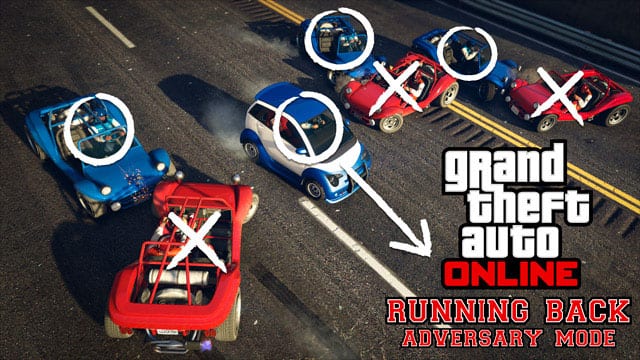 American Football styled mode is added for Thanksgiving.
The GTA:MP development team talk to PC Invasion about the cancellation of the modding project following Take2's legal action.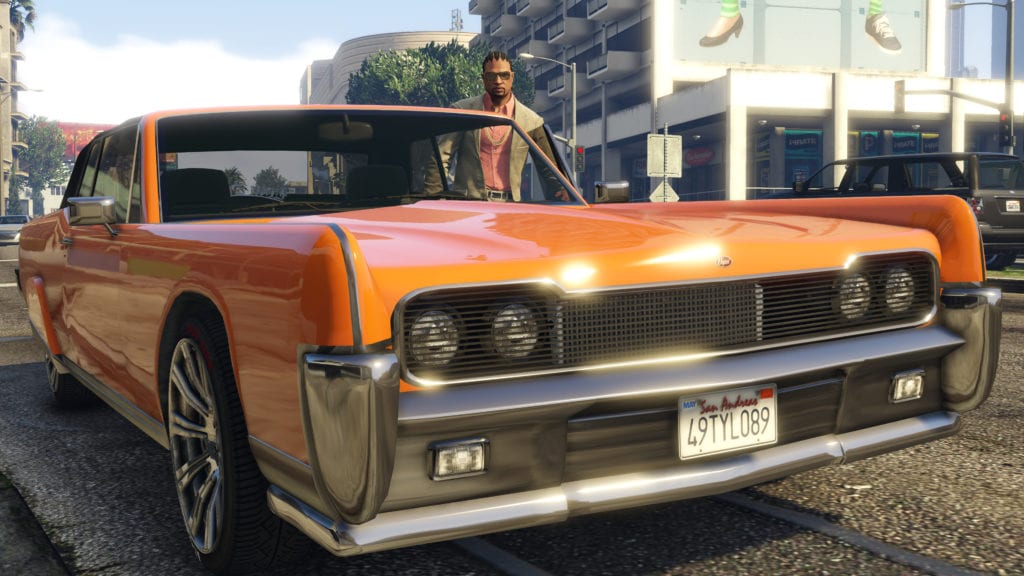 Don't mess with GTA: Online is the message from Take2 as the GTA:MP project is ordered to stop development.
Valve told by the ASA to ensure that future savings claims "do not mislead" the general public.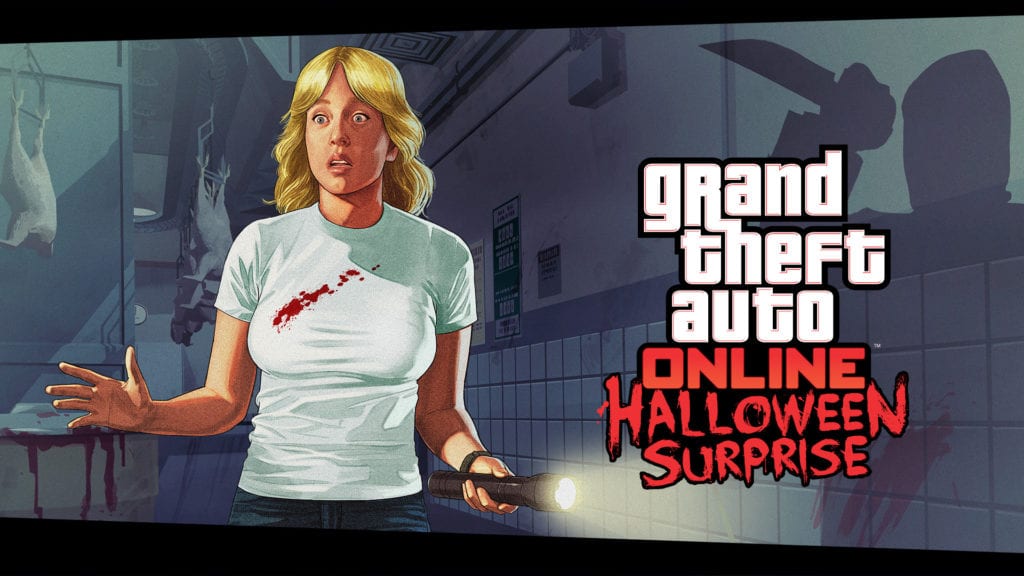 New masks, vehicles and more are now live for players.
All the latest fixes and additions for the GTA 5 have now been pushed live and the list is as long as your arm.
New events are going to appear in Grand Theft Auto 5 and it's up to you whether you jump right into the action.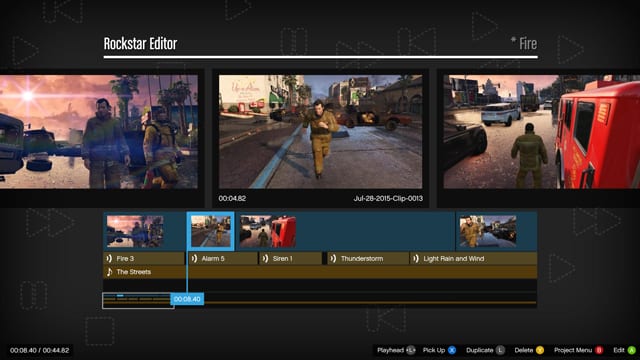 More elaborate ways to record your exploits for posterity are coming in a September update to GTA V's editing suite.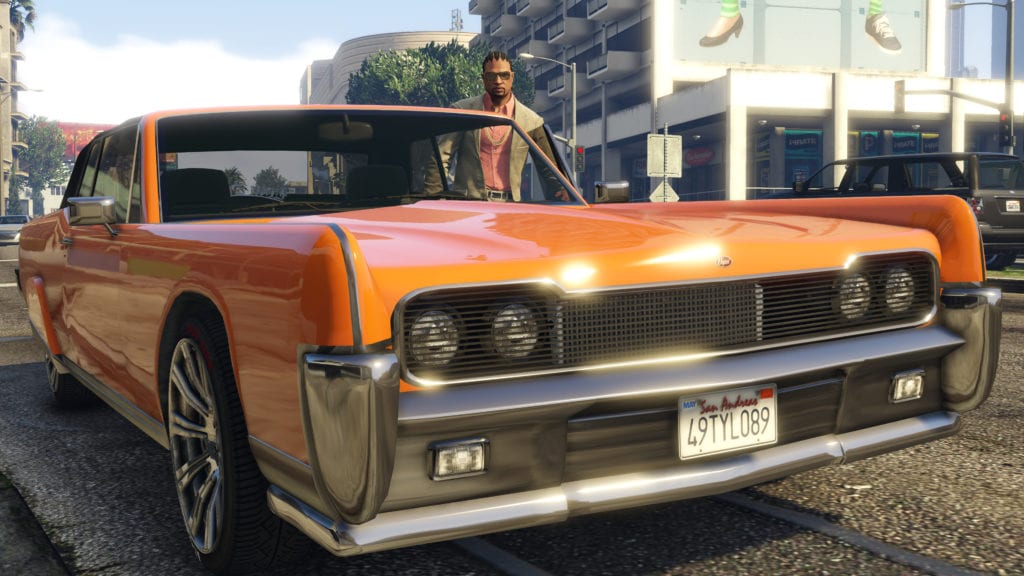 New vehicles, clothes and weapons for Grand Theft Auto Online; plus a multitude of tweaks and fixes.