Konami has unveiled all of the titles that will be playable in the upcoming Castlevania Anniversary Collection.
According to the Nikkei, Kojima will be forming a new studio and getting started on some new games.
Konami continue to make friends in the industry, this time by preventing Hideo Kojima attending The Game Awards.
Their solution is to delay Data Pack 2 (while the problem is fixed), and add some more kits and boots.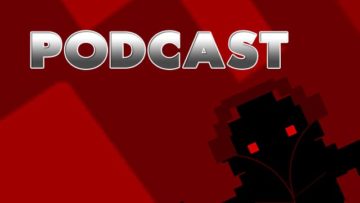 This week: GTA on the BBC, Dark Souls 3 in April, Konami stops making games (maybe), PES 2016 a bit crap on PC, Black Closet and Undertale.
Rumours of Konami's departure from the big budget game production market now appear to have further momentum.
80 hours later, and Tim has sneaked, choked, shot, and "Metal Gear!?"ed his way to the end of Metal Gear Solid V: The Phantom Pain.
Konami, when you treat PES 2016 PC players so poorly, at least be transparent about it.
Tim might be more Noisy Hummingbird than Solid Snake, but you can still learn a few spoiler-free Metal Gear Solid V tips from his mistakes.
Metal Gear Solid V: The Phantom Pain has just received patch 1.004, which promises to fix the emblem customisation slowdown.
I'd like D.D. the Wolfdog's fur to look utterly splendid, please. Oh, and mouse support in menus.
Active comments on PC Invasion: