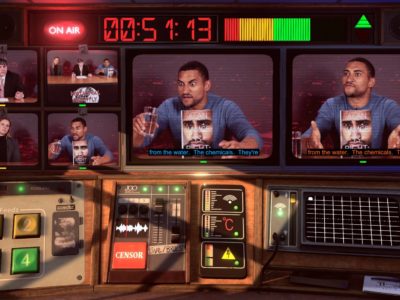 Previews
Do not attempt to adjust the picture. We are controlling transmission. And it's very, very silly.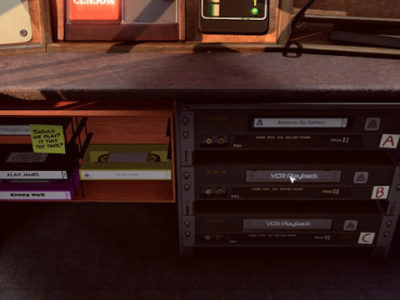 News
It's lights, camera, chaos! Not For Broadcast puts you in the role of a producer trying to manage a live TV talk show.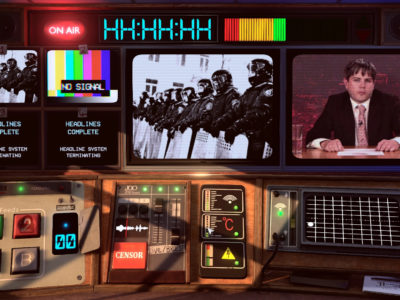 News
Not For Broadcast has just announced its release date on Steam Early Access, as well as released a free prologue for players to ...