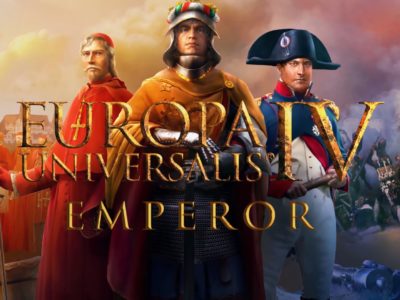 News
Paradox Interactive has announced the latest expansion for Europa Universalis IV, Emperor, and it's looking to be a big one.
News
A new Hearts of Iron IV expansion just dropped. La Résistance adds espionage and improves the experience for three of WW2's biggest players.
News
Europe is in turmoil; lords and kings are fighting for their place in history. The time is right for an ambitious lord to ...