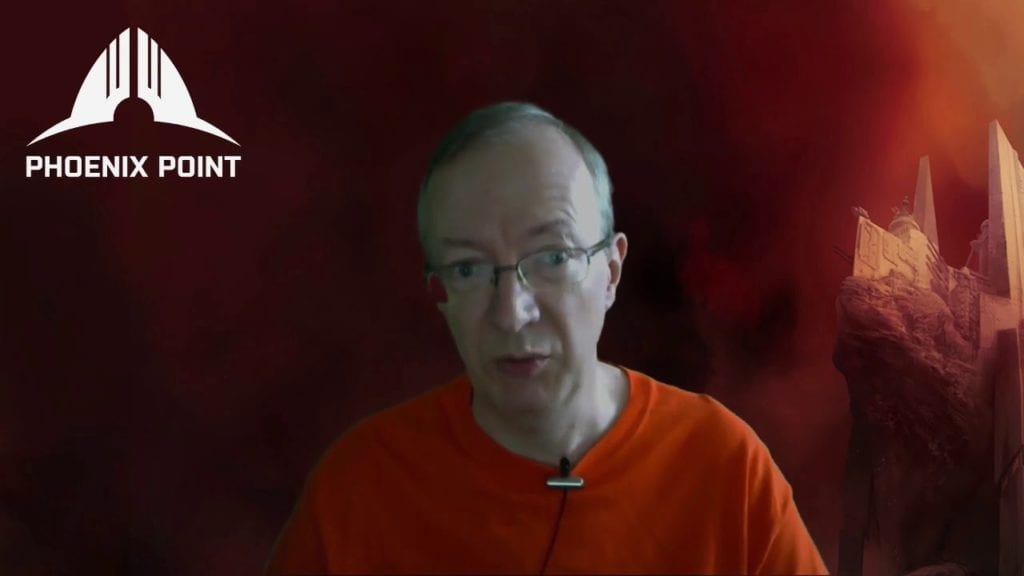 News
Gollop's next game has been pushed back as they want to build on the game further and expand the team.
News
Julian Gollop, creator of the original X-Com (UFO: Enemy Unknown), is crowdfunding Phoenix Point; a new game of turn-based tactics.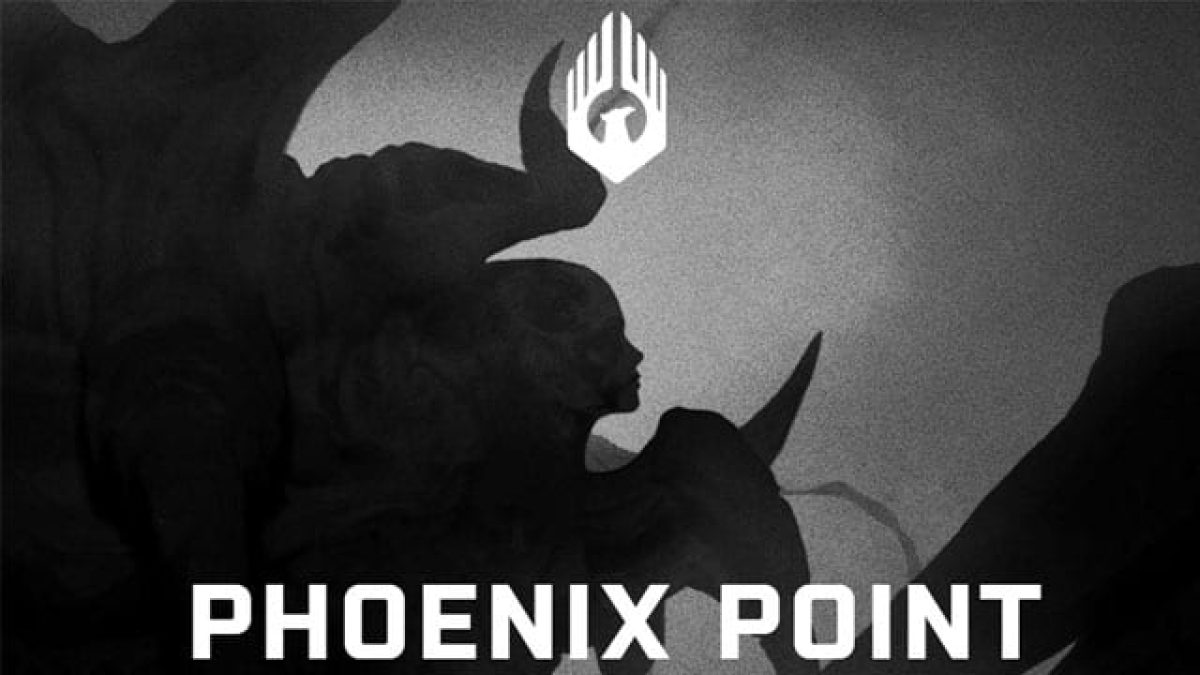 News
can you guess what kind of game this will be?